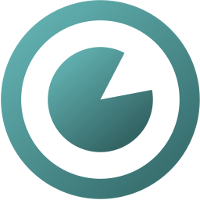 Fully live your journey!
Myscenery helps you track your adventures, and share your experiences with your friends and family.
3 things you'll love about Myscenery
Works Offline
Your travel diary will sync offline material when you connect to wifi
Geo-tracked Photo Album
An interactive map traces your travels and puts a where on the what
Chatty? Brief?
You can add context to your photos and steps to share your experiences
And above all, an intuitive and easy app to use!
How does it work?
Create a step
Geo-tracking automatically gets your position
Choose the pictures and videos you want to upload
With just two taps on the screen, you choose the pictures to import among the ones you took since the previous step
Tell your story
You can go deeper into details by writing a blog post for major steps
Your travel diary fills in automatically!
Your loved ones can then go to
https://myscenery.io/your_nickname
to follow and comment your journeys
Advanced features
Full privacy control
Share your travel diary, in whole or in part, or keep it private.
Customize your map
Map background, mode of transport… you can fit all your moods
Upload your GPS tracks
Visualize your hikes or excursions tracks and enjoy awesome statistics
Live tracking
Link your GPS tracker to share your position regularly and reassure your friends and family
What features would you like us to add?
Please let us know