Savannah Georgia Fall 2018
Appleton
Appleton, Wisconsin • United States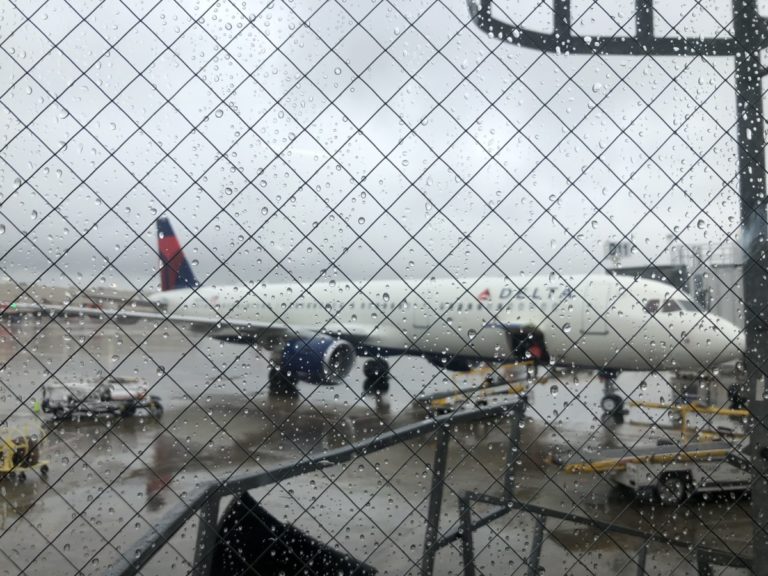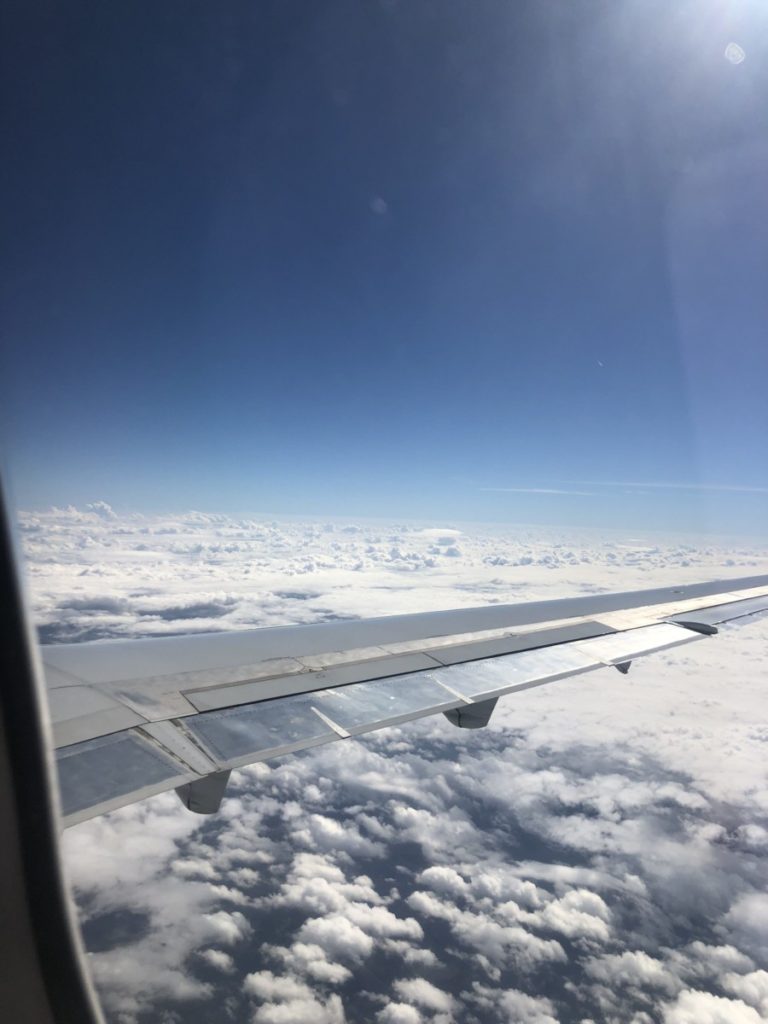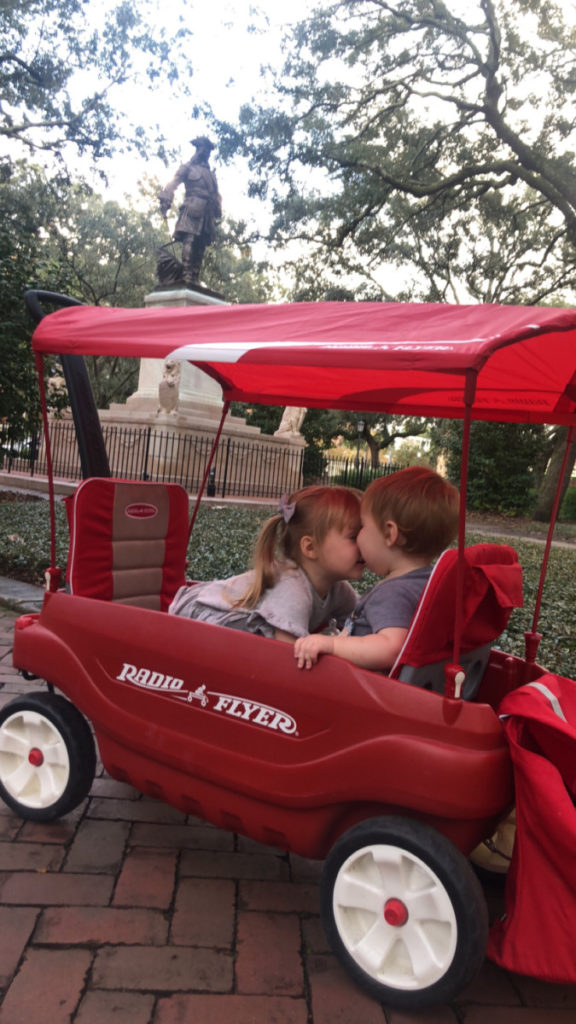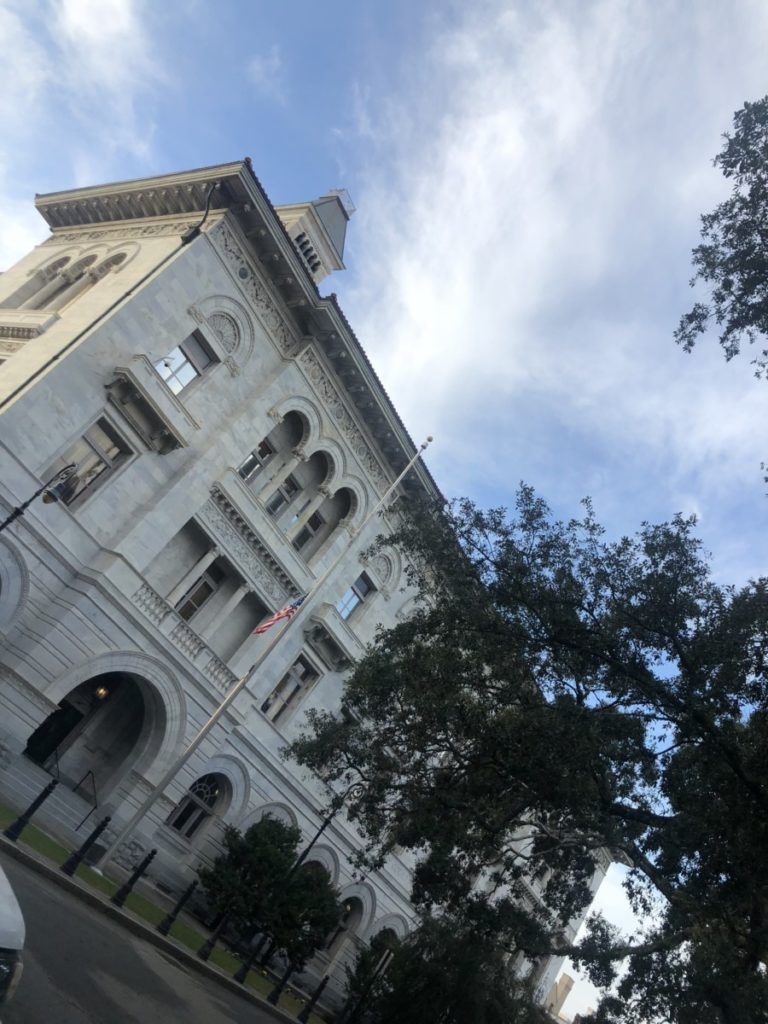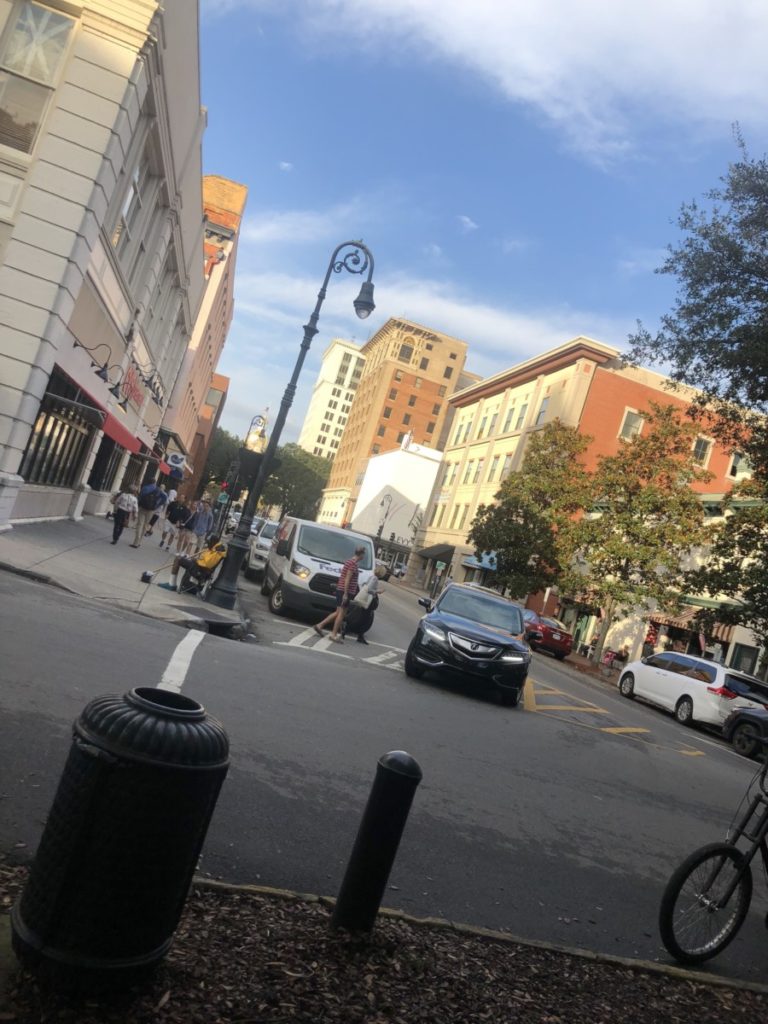 Get out and explore the world!!

The weather is nothing like Wisco 77 degrees and partly sunny ⛅️
the start of the adventure
Let just start by saying usually the beginning of everyone's adventure is not the best. In my case the start of my trip was pretty rough. 🤦🏼‍♀️ Today started off at 3:30 this morning. I had to wake up a little extra early today as there was snow falling in Wisconsin before I left. Actually it's our first snowfall of the year. My flight was schedule to depart at 5:45; however, with the yucky weather we got on the plane and they decided they had to de-ice it of course! They couldn't have figure that out sooner... 7:00 O'clock finally rolled around and I was off to warm weather 🙌🏻.
My first stop was the ohh sooo busy Atlanta airport. When I arrived the weather was not so good here either. The best part was it was not snowing ☺️. Here I had to switch around my flights to make it to Savannah. Which was really frustrating, because it made it so I had a longer layover. When you have a set time to be somewhere it always sucks when you have to push things back. I just have to remind myself how blessed I am to be here in the first place!
FINALLY I made it to the beautiful Savannah airport where I met my uber. Let me tell you my uber driver Venita made my 30 minute trip to downtown amazing. The trip didn't even seem like it was 30 minutes because I was lost in the conversations we were having. She told me she was from Detroit and she will never go back because she hates that cold snowy weather. Which I do not blame her! 😂 She was the nicest lady I have ever met. Just reminds me that there is still great people in this crazy world of ours.
Venita dropped me off at their beautiful home and I unpacked and got out and started venturing right away. It was a gorgeous day so I didnt want to miss a second of it. Lu, Sam, and me walked around for awhile looking at all the cool old buildings and then we went to run around at Ellis square. To end our night we met up with Kristen and Eric and had dinner at their good friends place called Collins Quarter! Let me tell you I was ready for bed after that. The food was absolutely delicious and the company was even better. Time to hit the hay and see what tomorrow brings me! 😴
Savannah
Savannah, Georgia • United States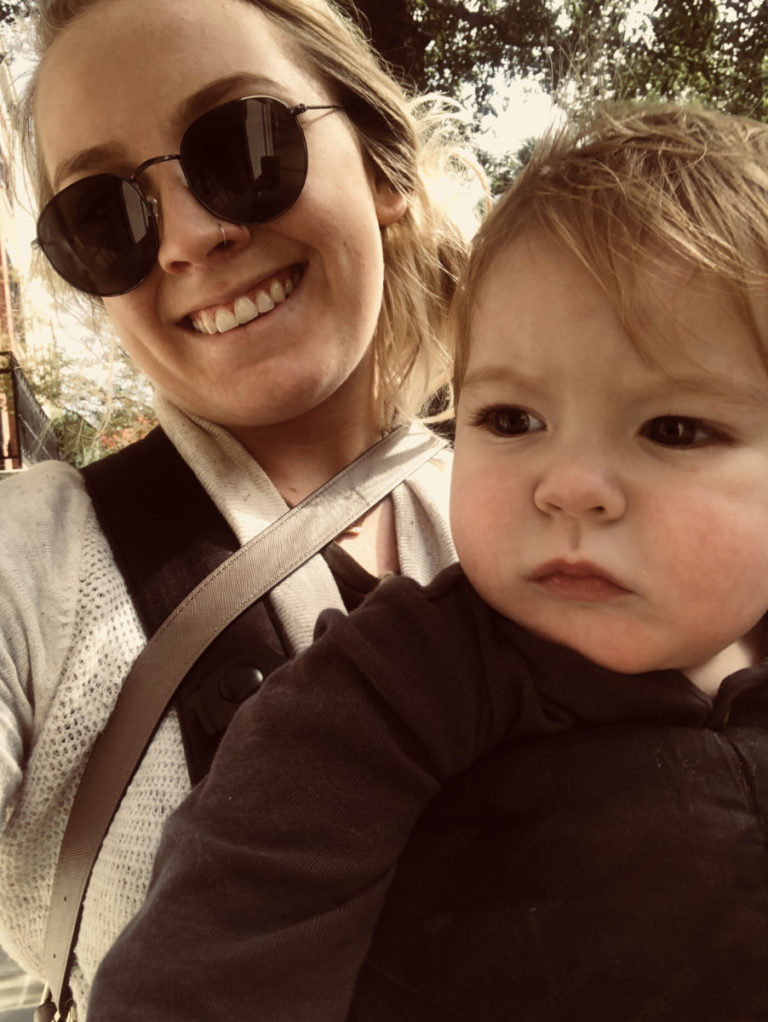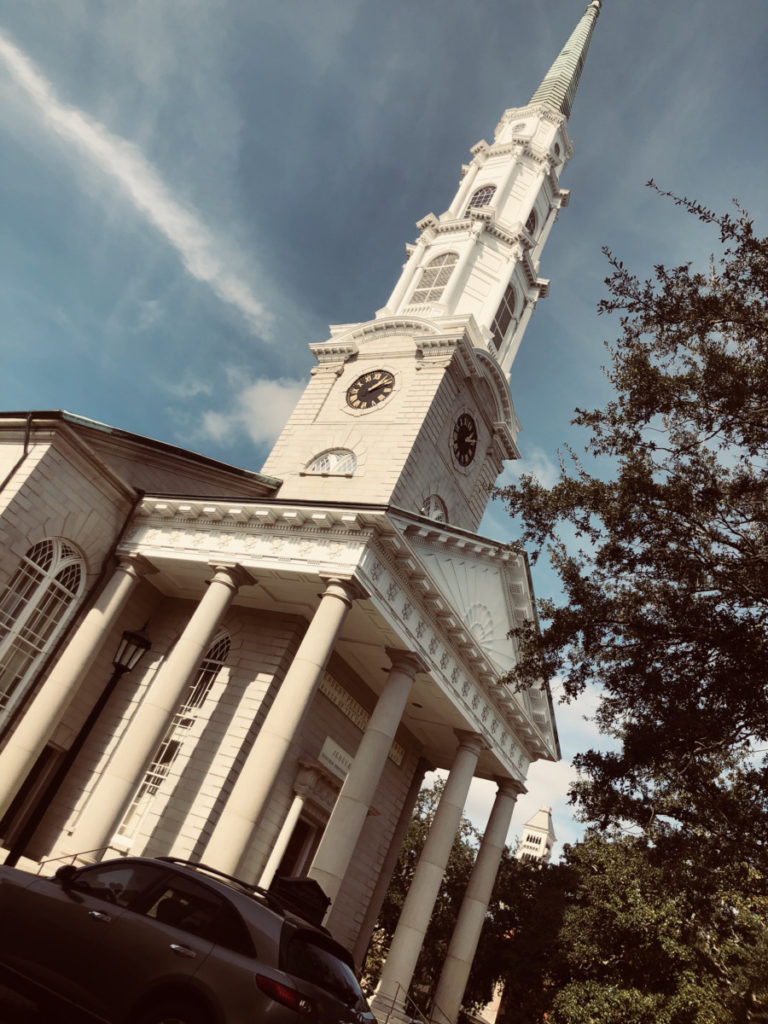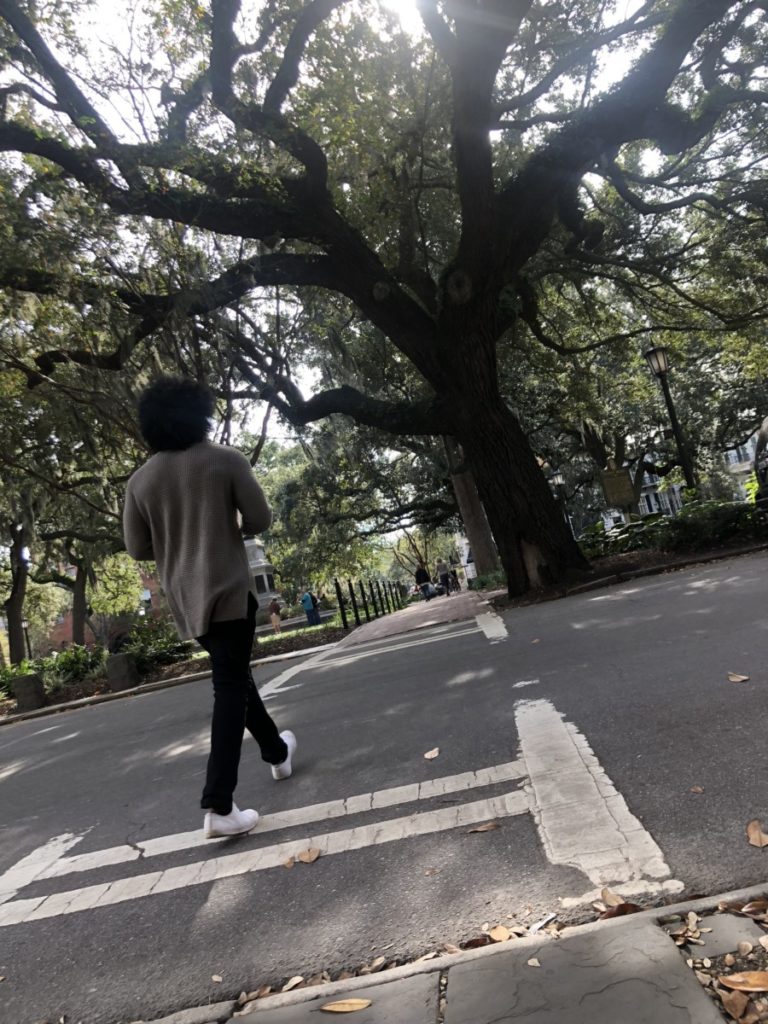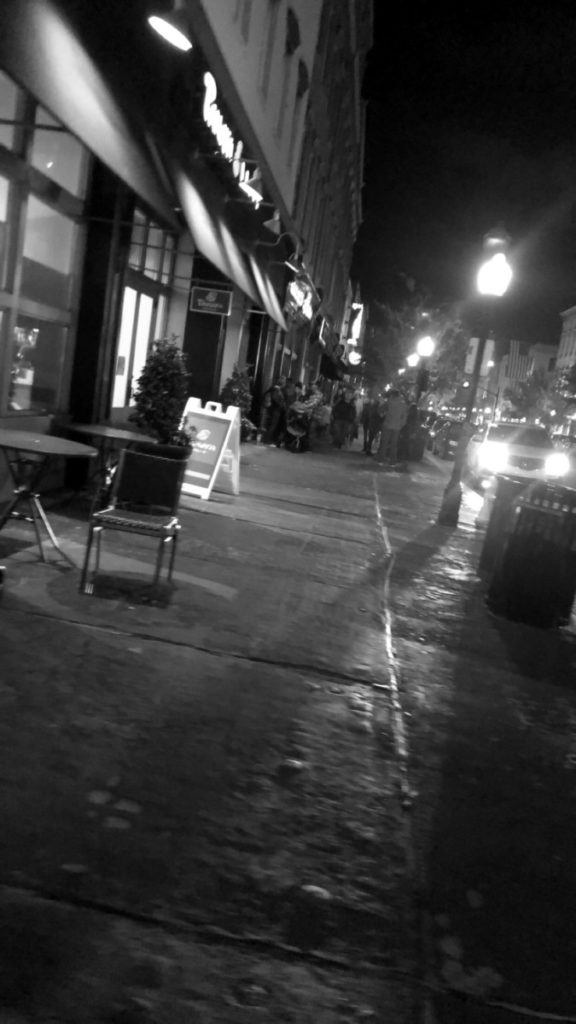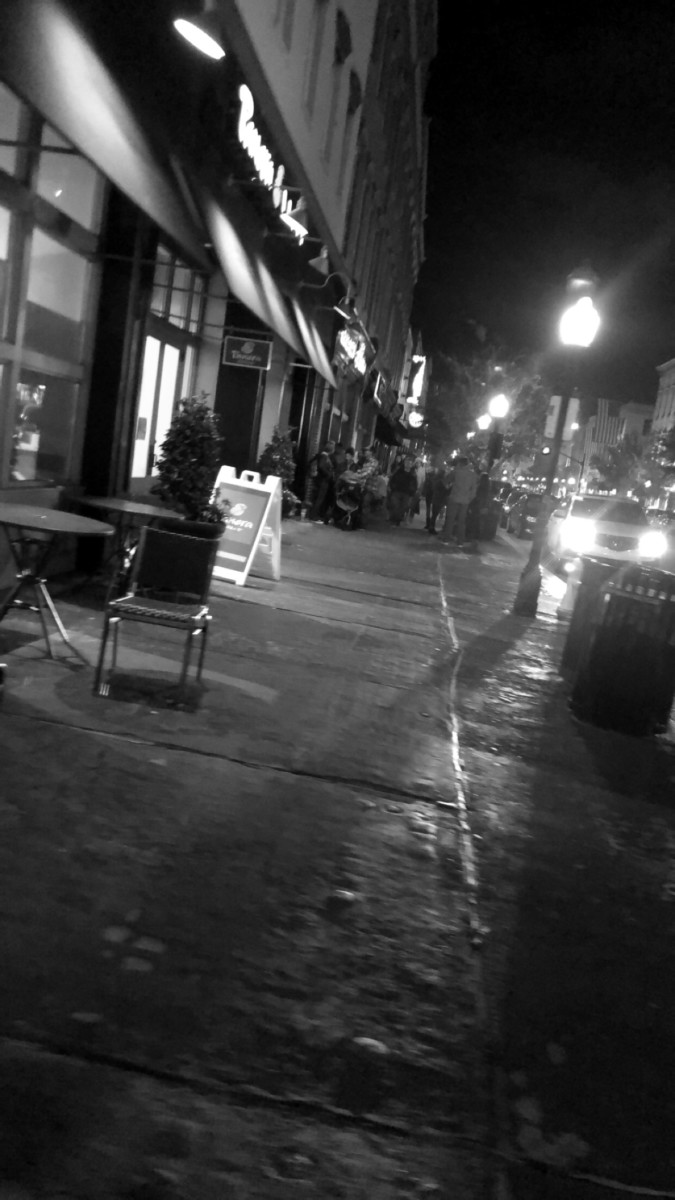 Living it up while I can! 🗺

The weather is beautiful 68 degrees and sunny! ☀️
What's next on the agenda?
After a very well needed nights rest. I woke up to an absolute beautiful day. It wasn't overly hot out but the sun kept you nice and warm. Sam and me went on an adventure around town for awhile while Lucy stayed home with dad. We stopped in some really unique shops and went to Ellis square to run around. That's where miss Lu met up with us. Then we ventured to look at the squares and old buildings.
Fun fact: Georgia is the 13th and final colony of the United States! The ship "Anne" came into the Savannah river from England and they then named the city Savannah in 1733. That's when they came up with the grid system. This allowed big streets with shaded squares in the middle. This is where they held most of the town meetings. There was originally 24 but now today there is only 22 and let me tell you they are beautiful filled with benches, statues, parks, and Lange beautiful old trees! Savannah also had 2 battles one being the Cival War and the other being the Seige of Savannah otherwise known as the Revolutionary War, so there is lots of history to be read about all around the city of Savannah.
Later on after everyone napped we all went back downtown and went out to eat at an Indian cuisine restaurant that evening called NaaN on Broughton. It was absolutely delicious. I'm a very picky eater but I've been trying to work on that. The reason for that is because so many cultures have such different but delicious foods. If you just go into it with an open mind I'm sure you'll find something on the menu that you will love. I'm a type of person that will pick the same sandwich everytime at subway. Which I know super boring but I was comfortable, however; having the opportunity to try foods that are not in my comfort zone is kinda exciting and also I came to realize a lot of it is DELICIOUS!
Overtime I have learned that one thing that keeps me happy is having an open mind about everything. You can't pre judge somethings just by how it sounds or looks 💕✌🏼
P.S.
The night life in Savannah is 👌🏼. So beautiful and Fun!!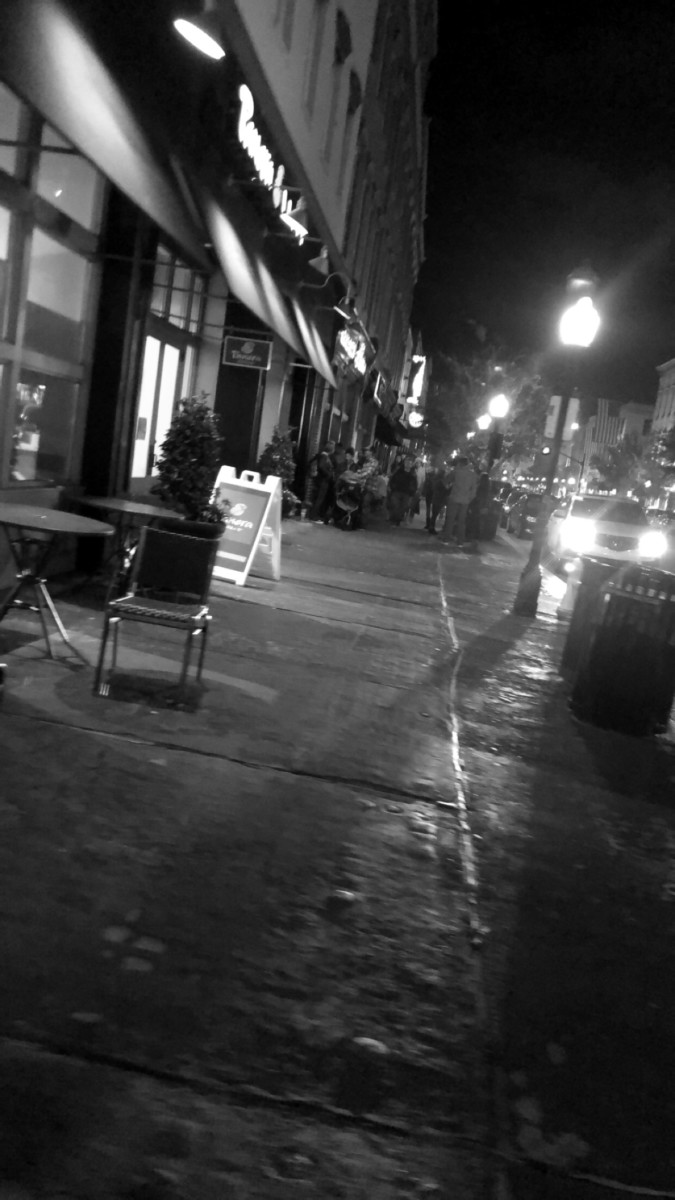 Day Three Happy Vetrans day 🇺🇸
Savannah, Georgia • United States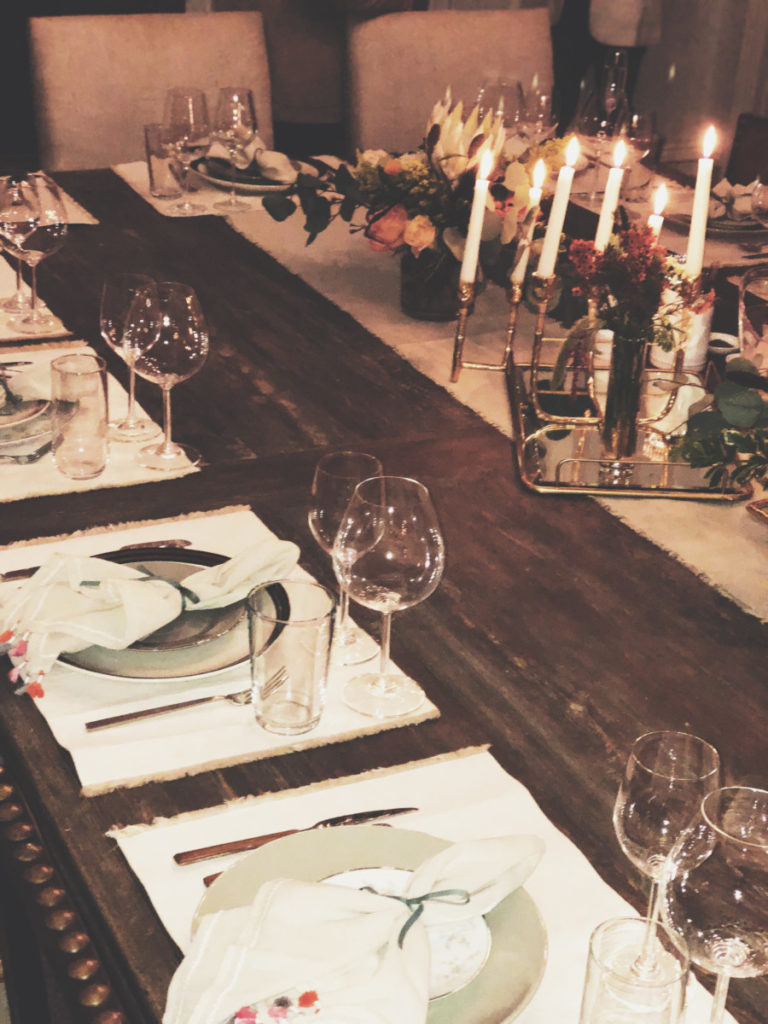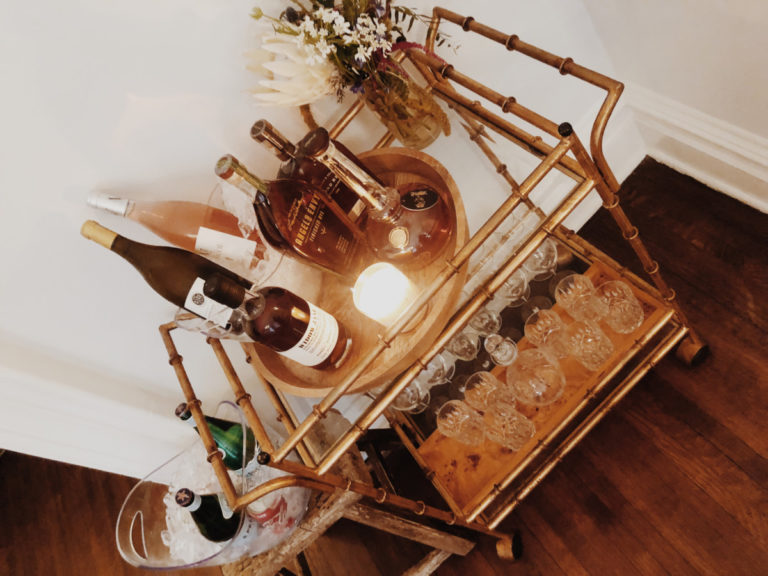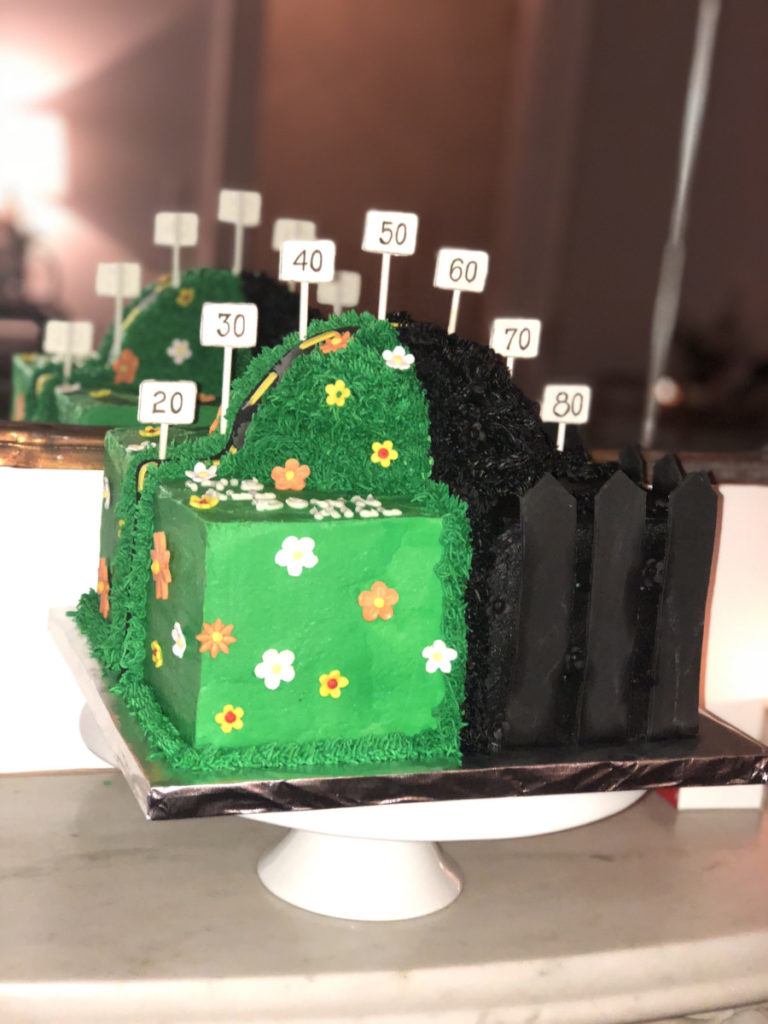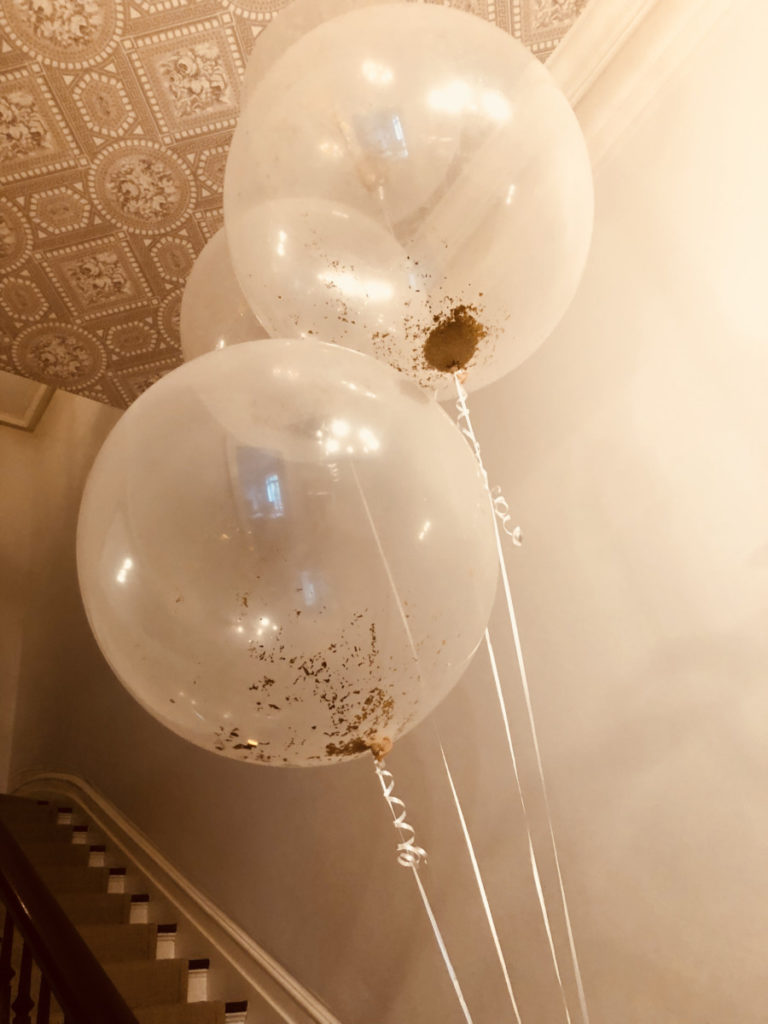 Kinda a short post today as we are running around trying to prepare for the suprise/birthday party 🤫 🎉

Also the weather is a little chilly today 57 degrees and cloudy ☁️
Day filled with celebration!
It was party day here in Savannah. Today we celebrated our freedom because of the brave soldiers that have fought or are currently fighting for us, Eric's Birthday, and lastly it is also his best friends 50th. If you can't tell already it was a very busy day! 😴
This evening we threw a big party for Eric and Anthony, however; Anthony had no clue about it 🤫. Even though it's was also Eric's day he wanted to throw a suprise party for Anthony, because your 50th is pretty big! Just like his cake said after you turn 50 "it's all down hill from here" 😂.
Today started off by going to a really unique breakfast cafe called the Foxy Loxy. They are well known for their breakfast crescents and rolls. Which were mouth watering. I had a crescent that had egg and cheese in the middle and then a roll with bacon, egg, and cheese stuffed inside! They also had a very peaceful back patio we're you can enjoy your breakfast and also the cool pond filled with LOTS of fish! 🐠 I am definitely making a trip back there before I leave.
We then went back to the house because the kids were getting cranky and Kristen had to get going on the party decorating! Let me tell you if you havn't looked at the pictures yet she is amazing at party planning and decorating😁.
While the kids were napping guest started to arrive and it was definitely a different party scene then you would see in Wisconsin. Usually for a birthday you tap a keg and call it a day. In the south everything is pretty formal so I had to kick off my panda slippers and put on some heals for a bit. Finally the two boys walked through the door and he was absolutely shocked. He had no clue at all. The kids and me then went upstairs and had our own little party ourselves but we all had a pretty long day so we turned in a little early.
Tomorrow is the start of a fresh week! Hopefully lots in store and good weather 🙏🏼
Savannah Georgia Fall 2018