North Saanich
North Saanich, British Columbia • Canada
Bogotá
Bogotá, Bogotá • Colombia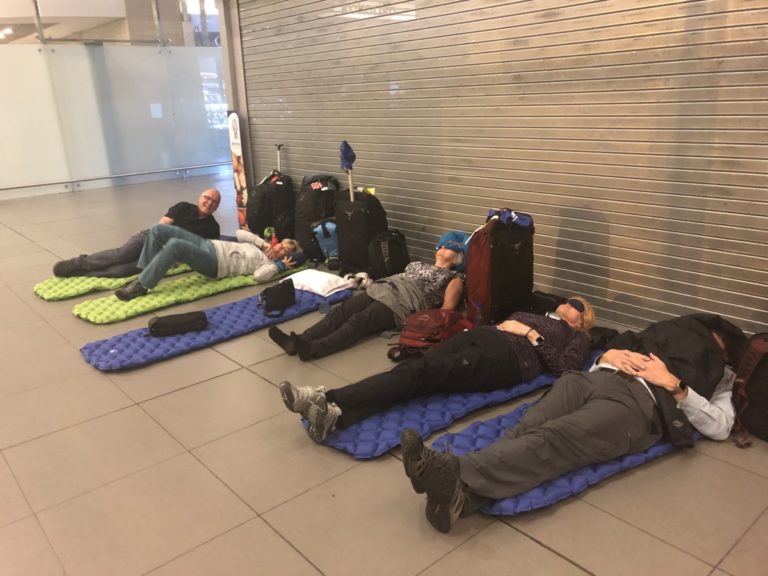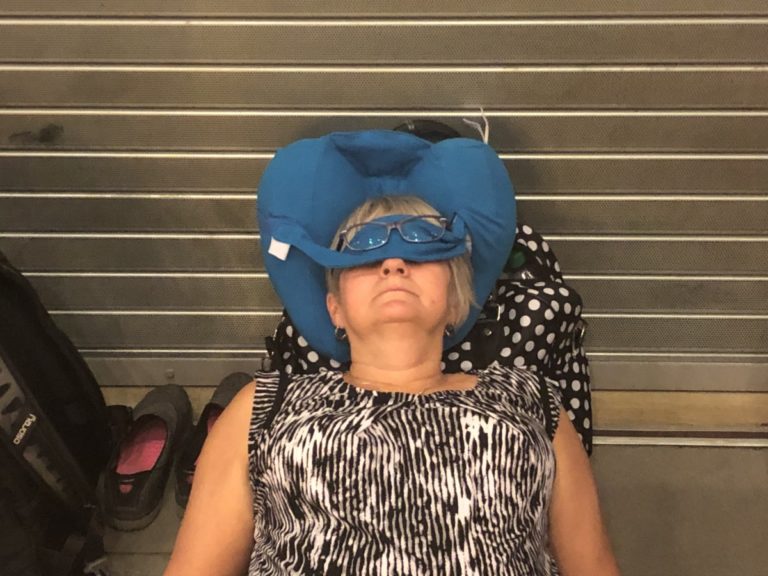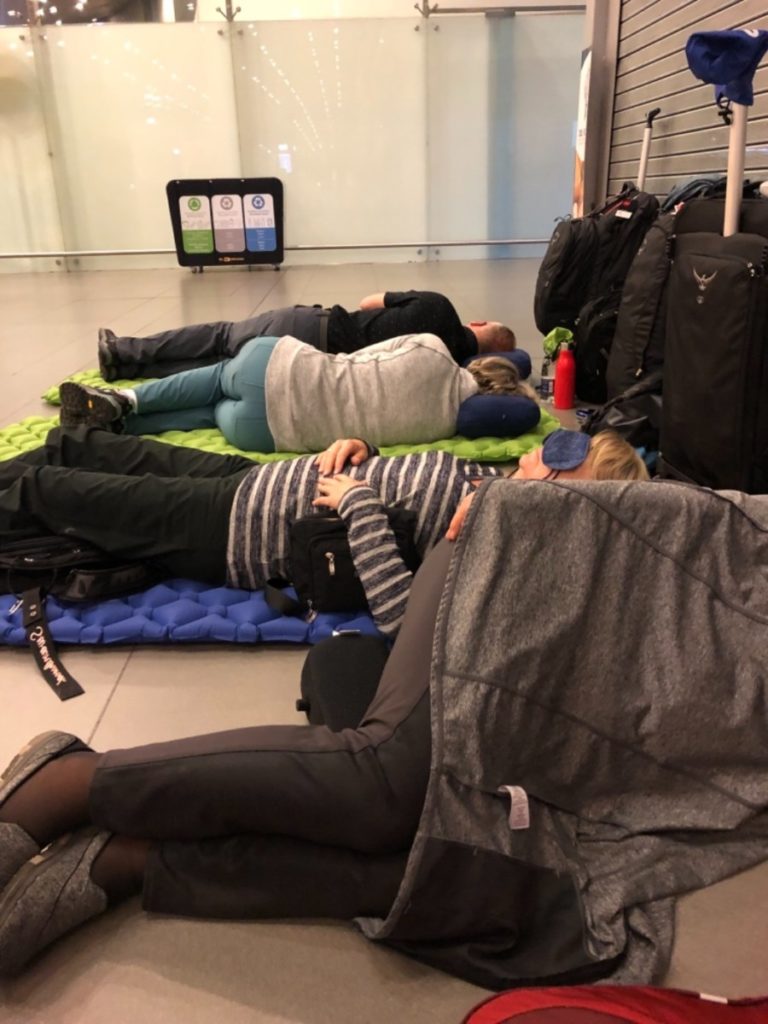 Six hours to kill in the middle of the night in the airport in Bogota. We came prepared for camping!
Quito
Quito, Pichincha • Ecuador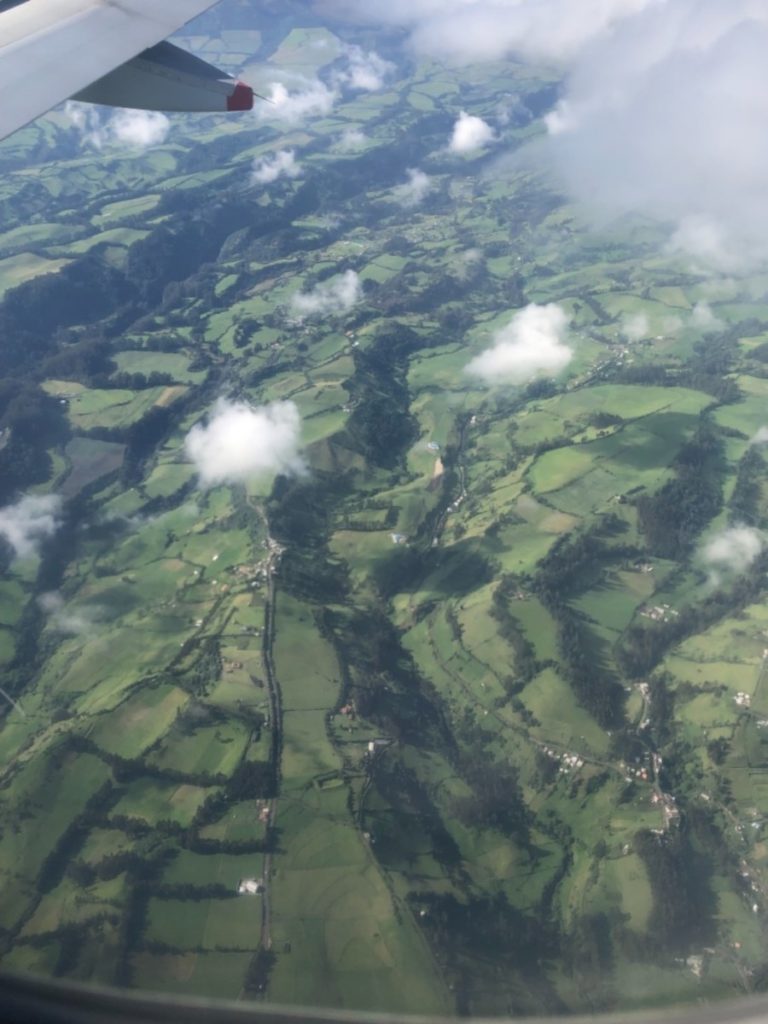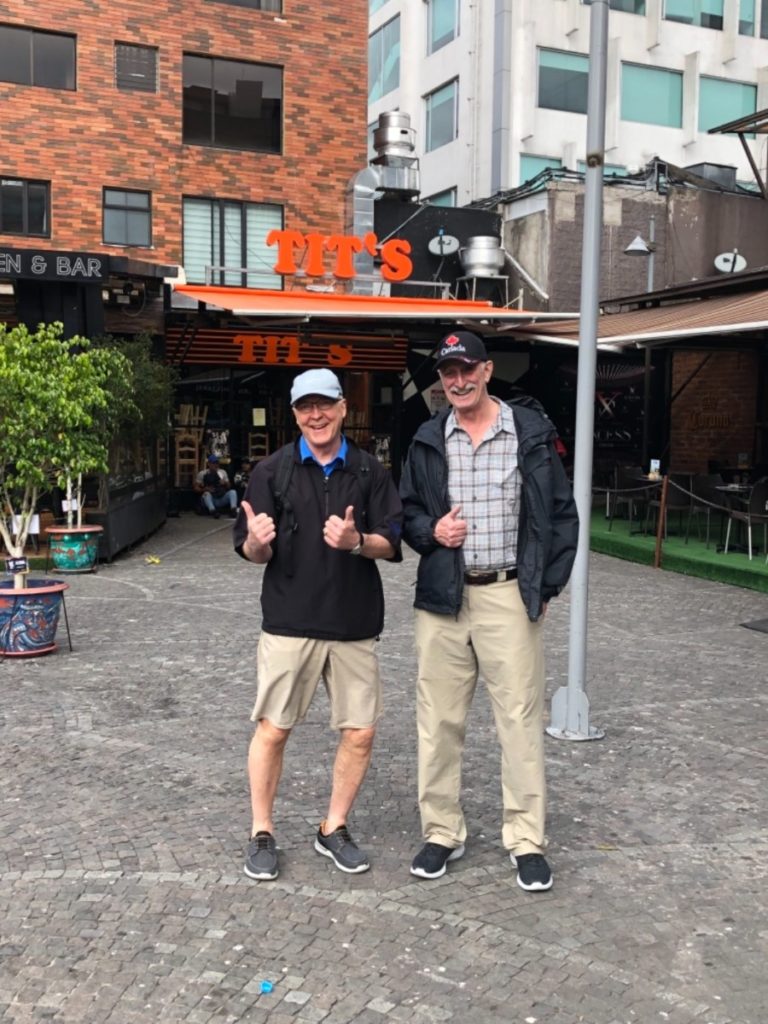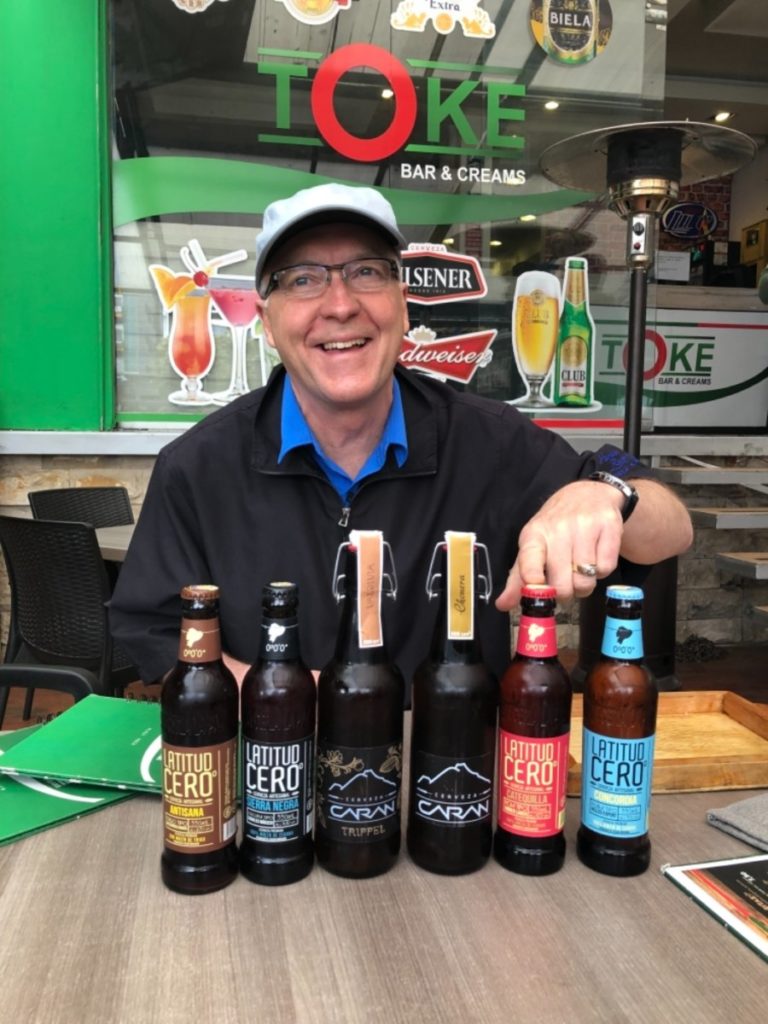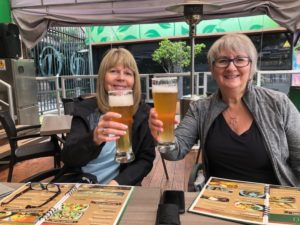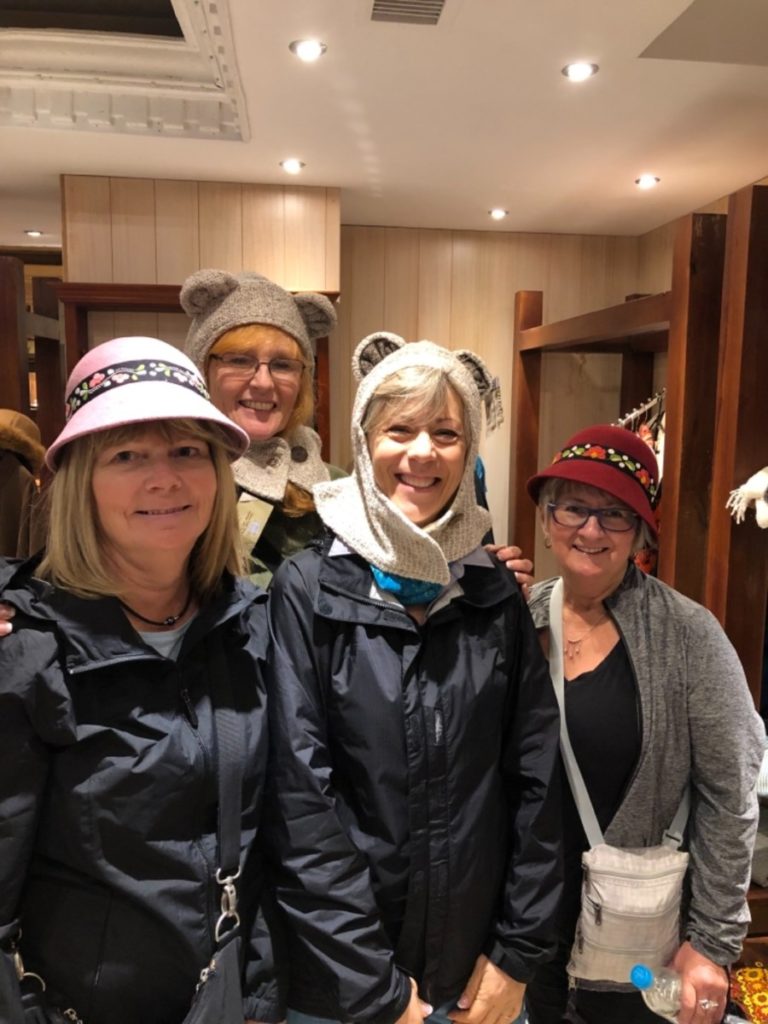 Beautiful scenery flying into Quito. Didn't take long to find a good spot for a Burger and a beer. Early to bed tonight after last night.
Galápagos Islands
Galápagos Islands • Ecuador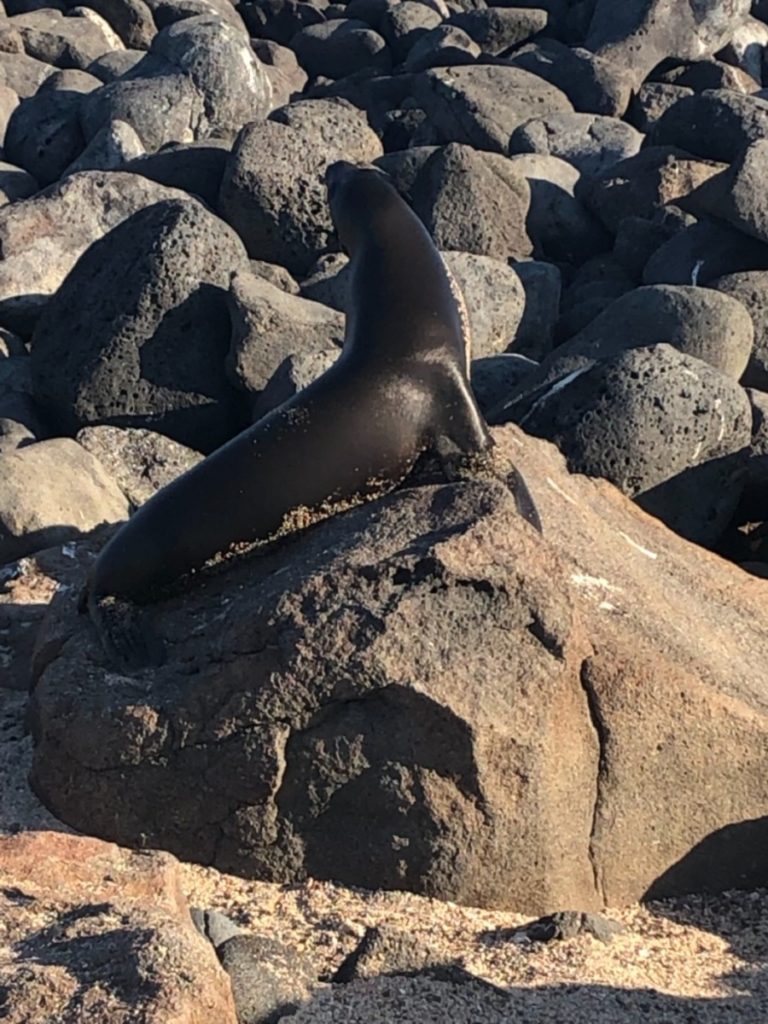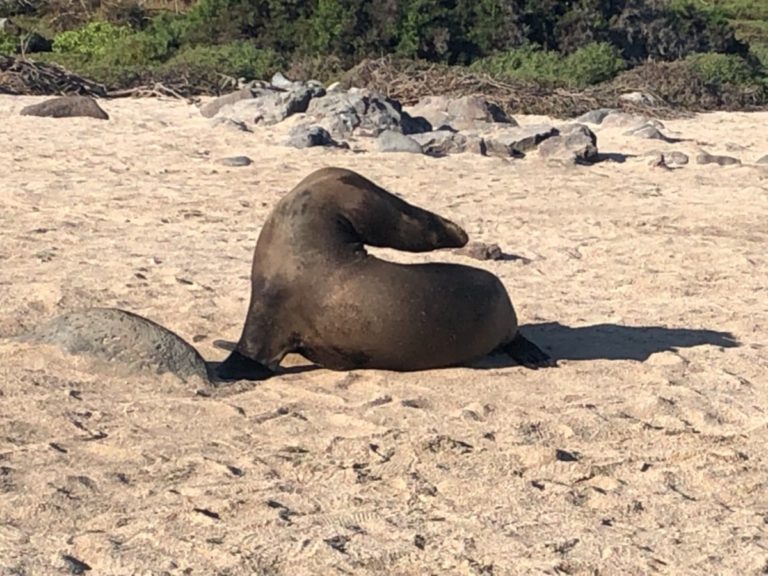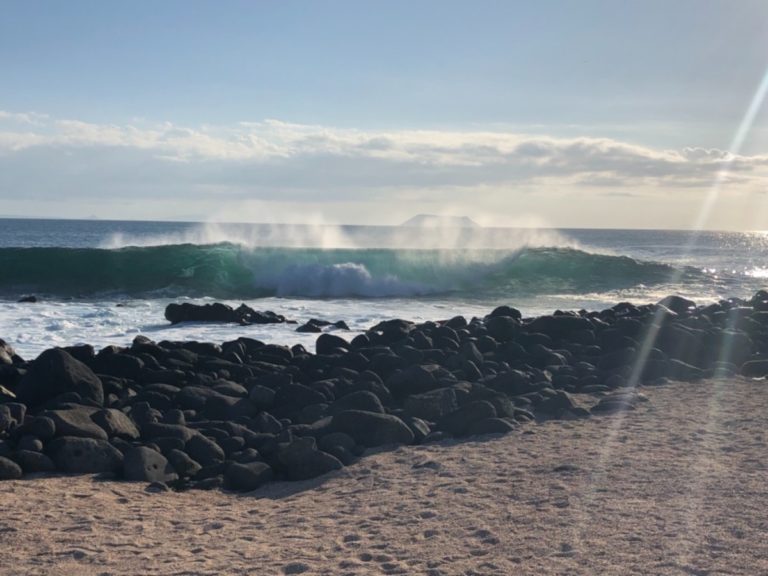 We arrive in the Galapagos!!!
We got on our ship in the Galapogos today. its not luxurious by any stretch but comfortable smd the crew is awesome. Others on the boat are from Red Deer, Glasgow and Wasa Wysconsin. All very nice people.
We snorkel and go for a walk yo see wildlife which are everywhere you look. A great first day!
Galápagos Islands
Galápagos Islands • Ecuador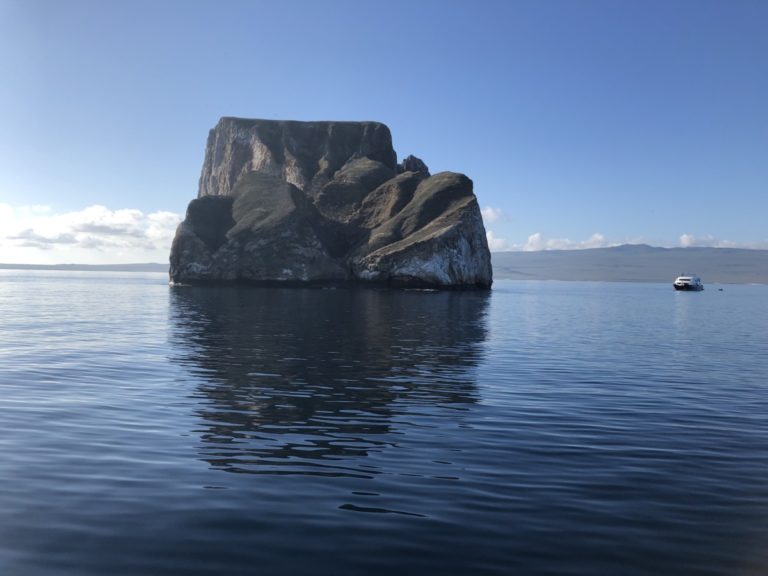 I caught something that put me out of commission for the day. Only been that sick once before with food poisoning. Two others were sick too so we weren't sure what it was. Others fell one by one so it must have been a virus.
I missed two walks and two snorkel trips which was disappointing but there wasn't a hope in hell I was putting acwet suit on.
Beautiful day though!
that night there was s seal seaking refuge in our boat from the sharks...pretty crazy!!
putting a wetsuit on!!