Manchester
Manchester, England • United Kingdom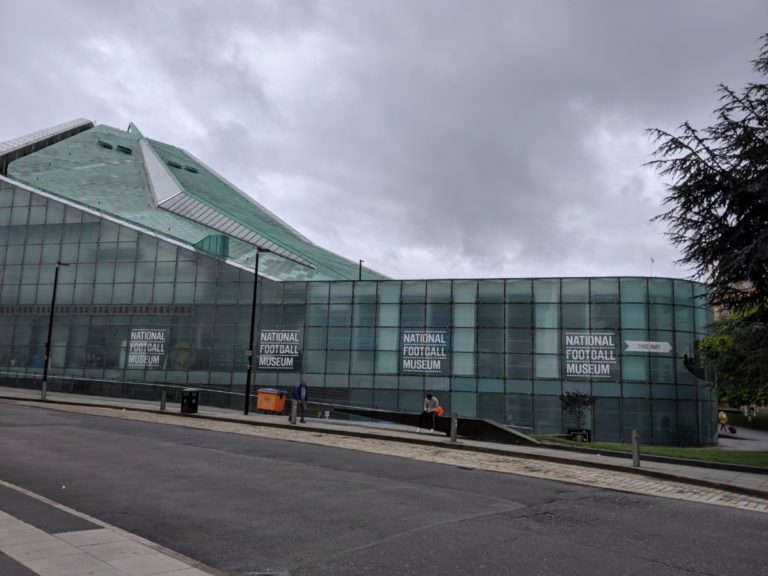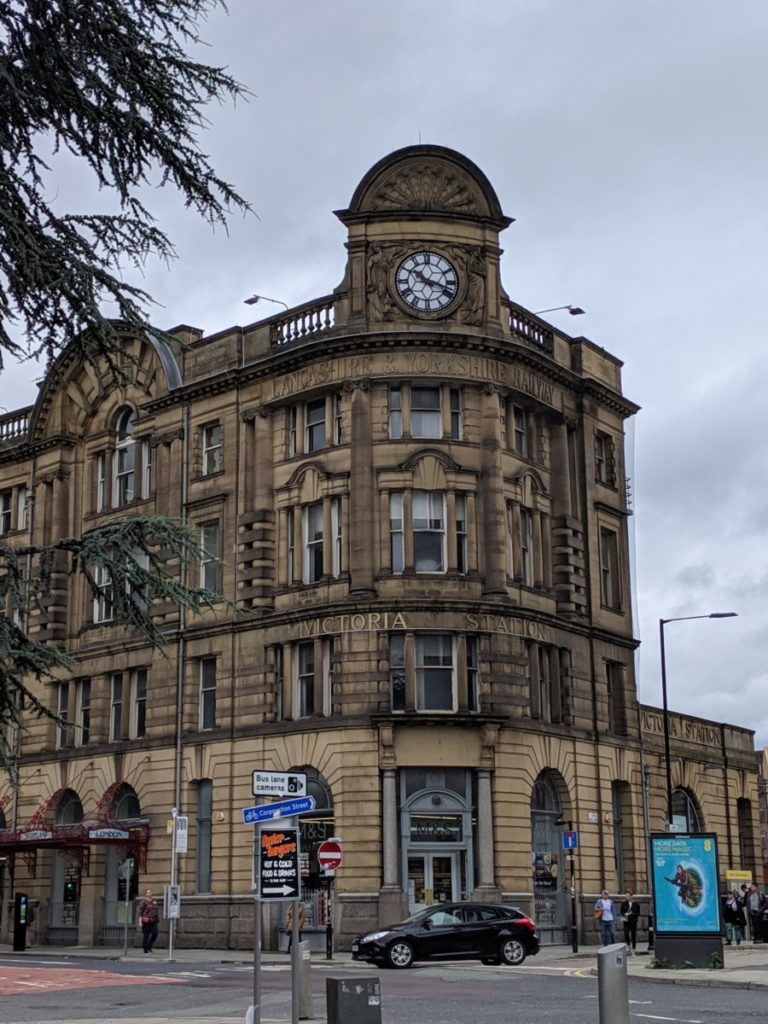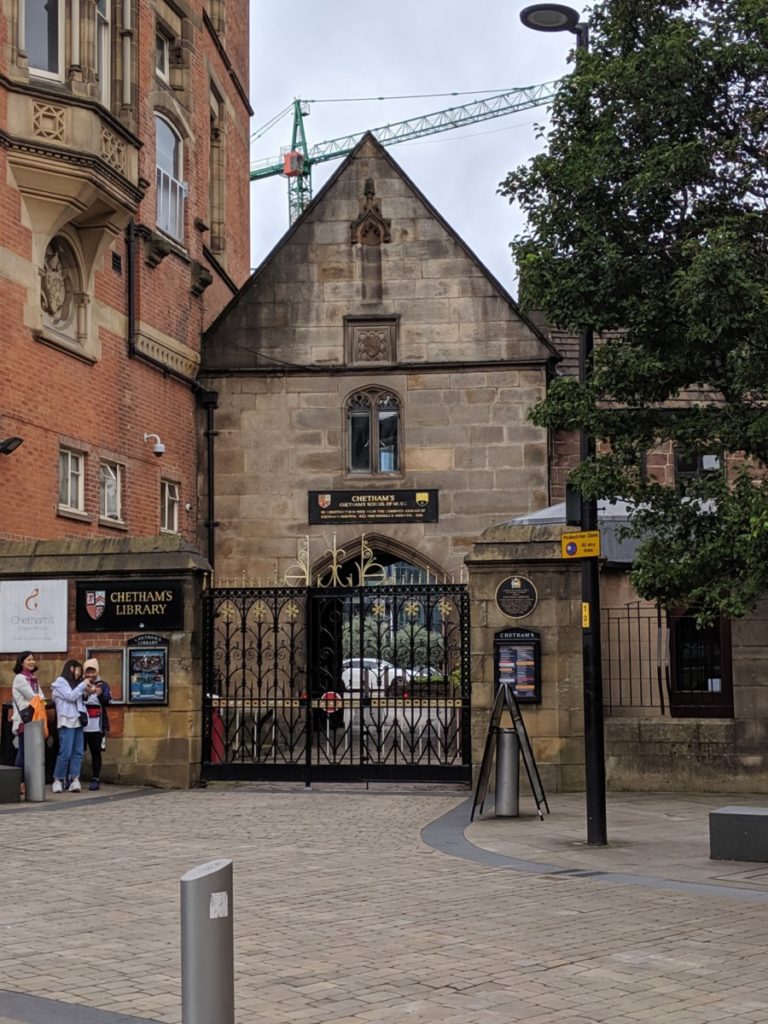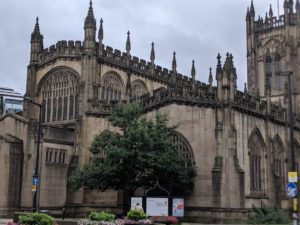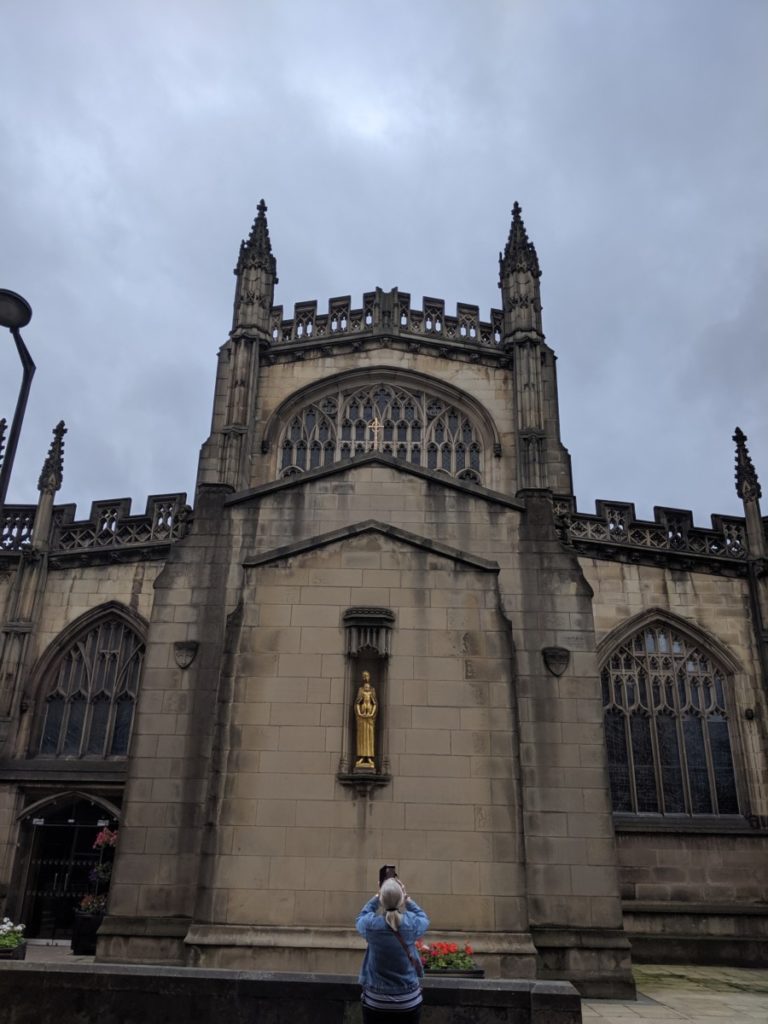 Little adventure around Manchester. Includes pictures of the Manchester Cathedral, National Museum of Football to make Michael jealous, the John Ryland library, Castefields and the nice buildings in the medieval part of town.
Free Derry Corner Fire Festival
Londonderry, Northern Ireland • United Kingdom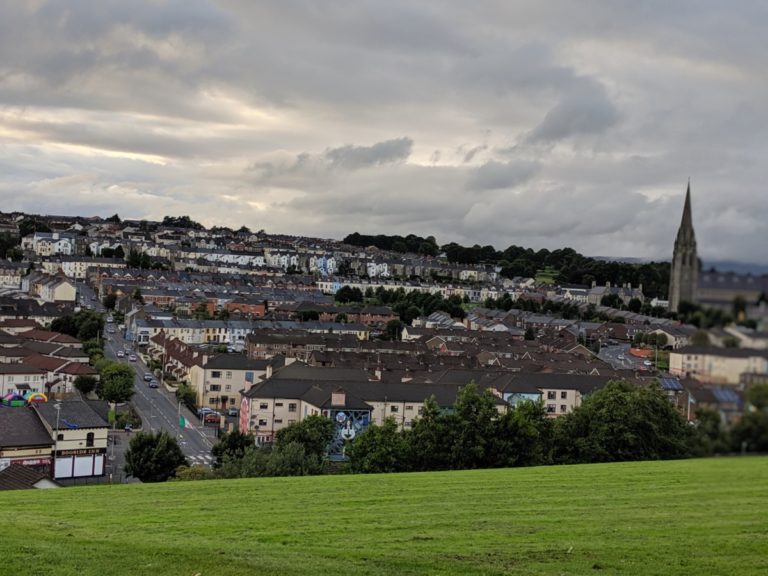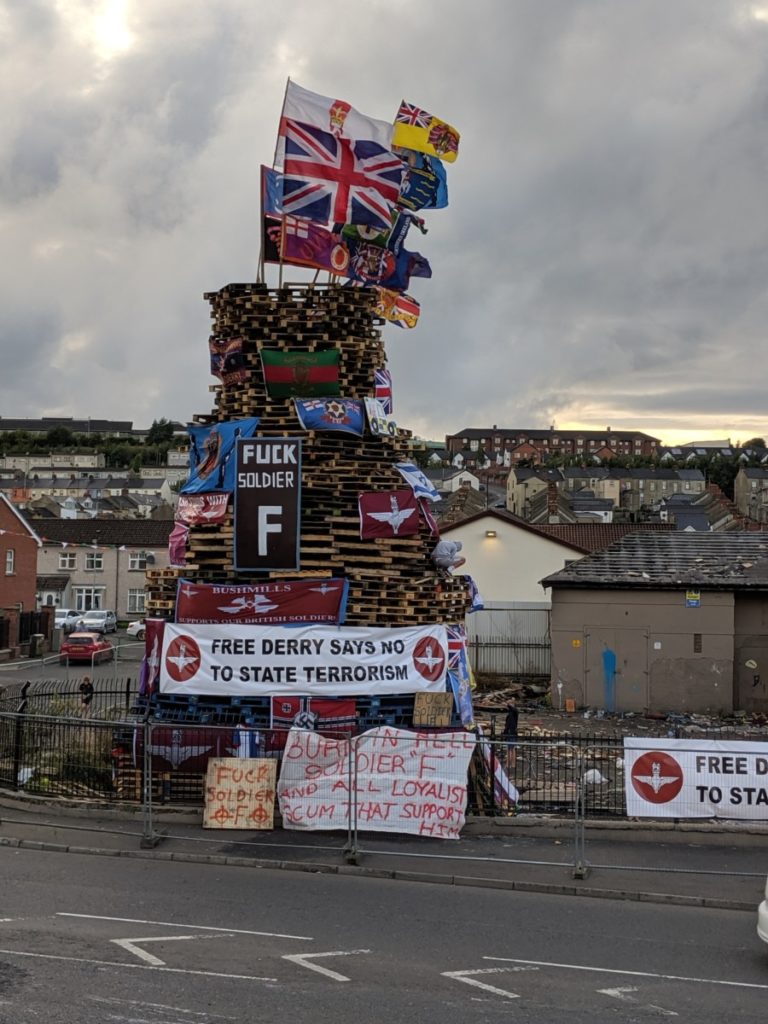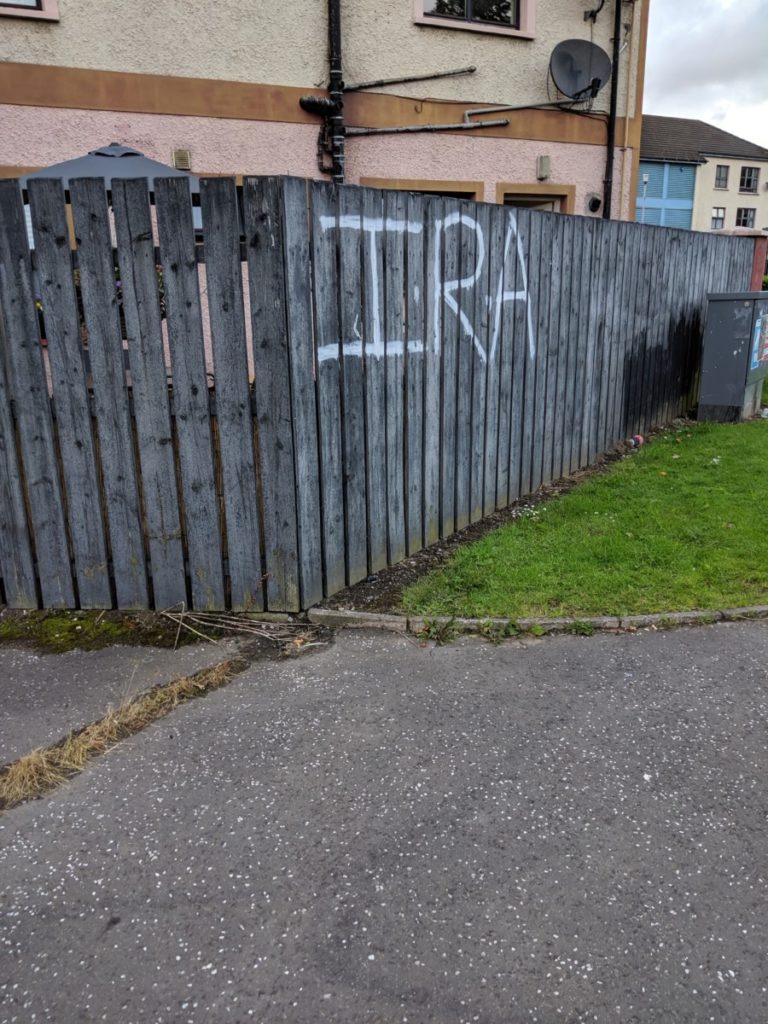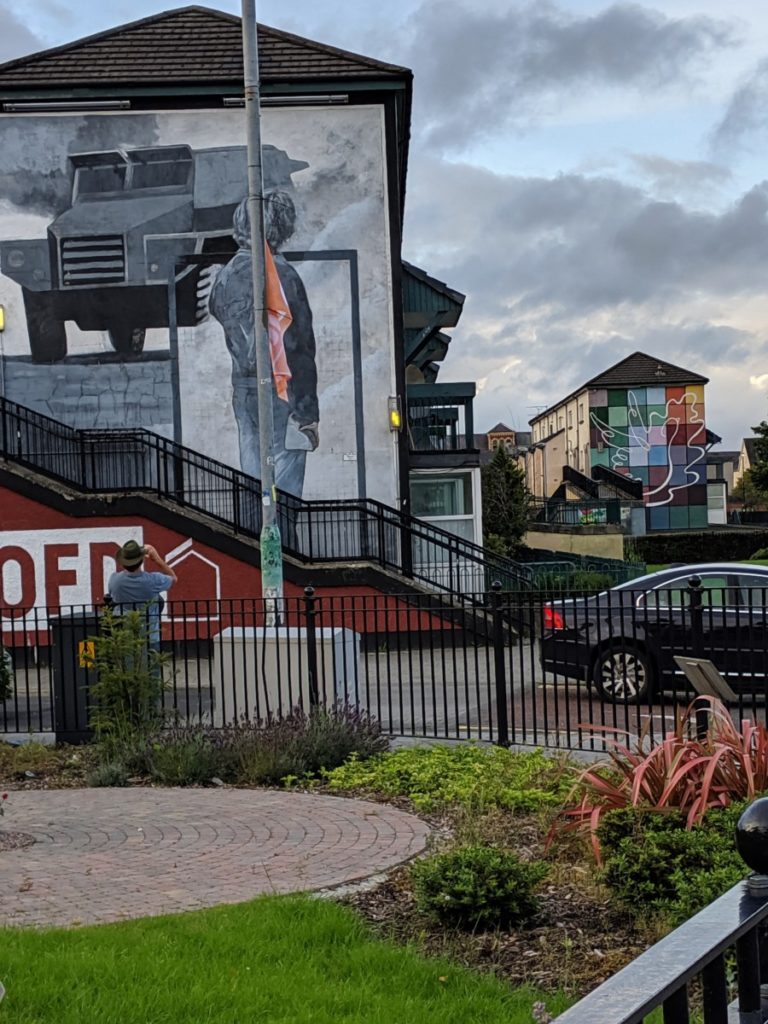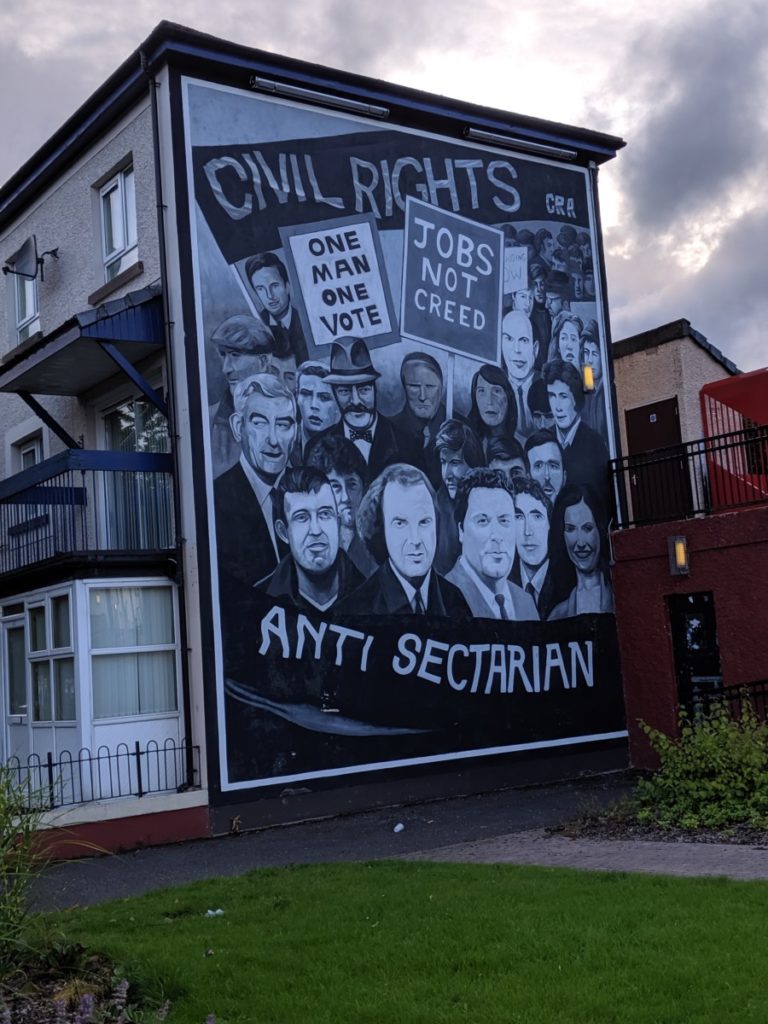 August 15 bonfire. Put on by Republicans, symbol of rebellion against UK. Great source of tension between government and people. Seemed to have reached a mutual understanding- you don't burn tyres, we won't shut it down.