Visiting Sri Lanka with 2 small kids
Spending 1 month away from cold Germany, discovering Sri Lanka together (papa, mama, 4y old Erwin and 1y old Anabelle).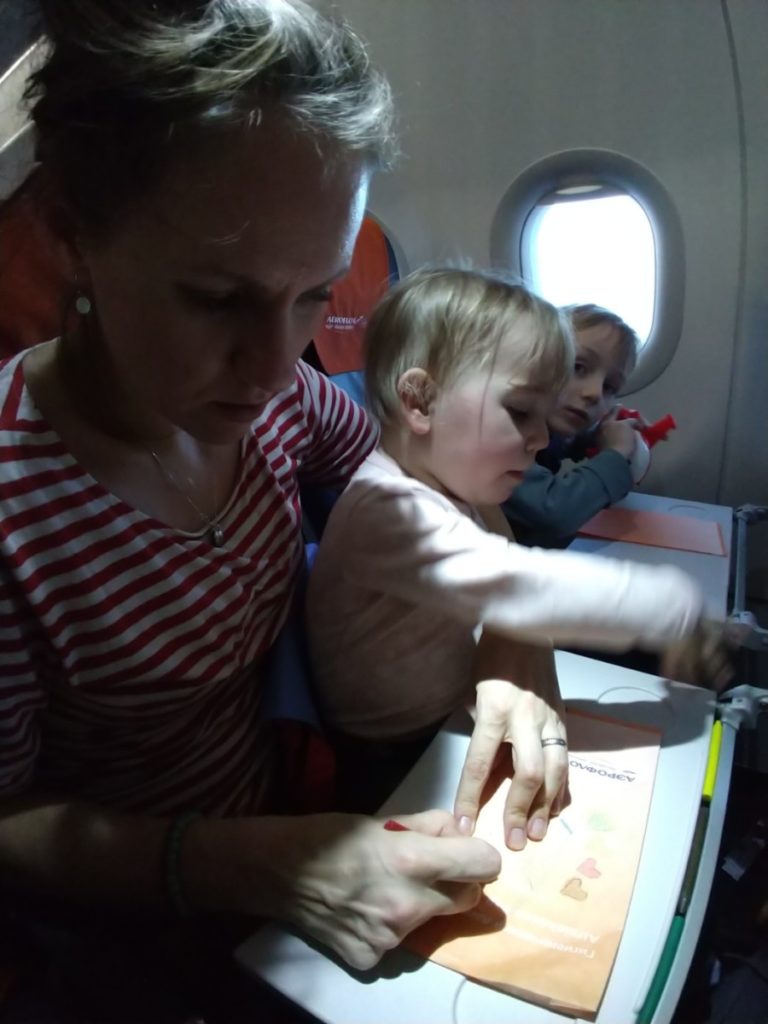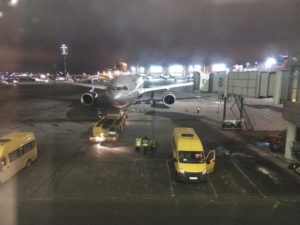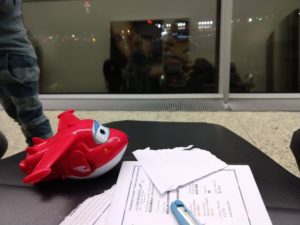 The transfer was a hard step.
The transfer itself was horrible. So many people put in such a small place without any queueing guidance. There was no air and some people actually wanted to go out at the entrance.
We eventually made it and finally go wait quietly for the next flight.
Landing in Sri Lanka!
Katunayake, Western Province • Sri Lanka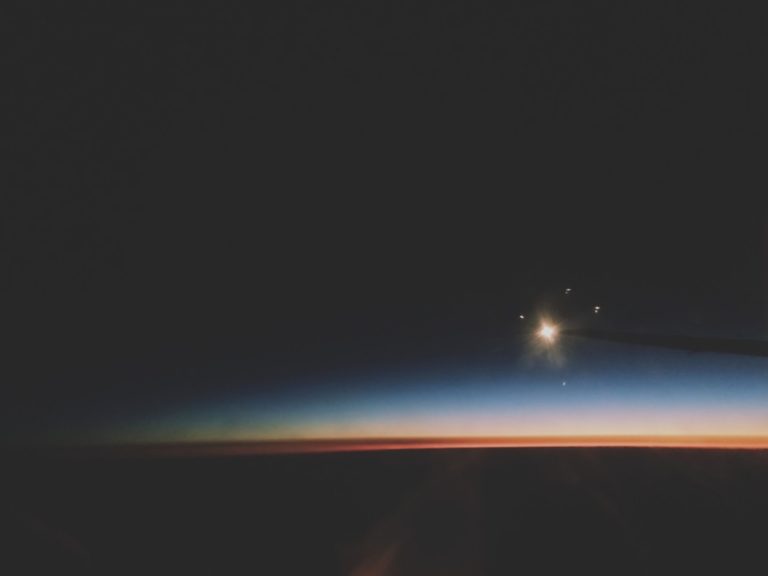 After a long night flight, without much sleep, we finally landed in Sri Lanka!
The first surprise was waiting for us: immigration! It was a huge unorganized scrum of people competing against each other to get to one of the desks. Fortunately, a mother signaled our case of 2 sleeping kids to the immigration agent and they allowed us to come forward. We're deeply grateful.
Colombo, day #2
Colombo, Western Province • Sri Lanka
We spent the full day in Colombo.
National musuem
Park (train + ice cream)
Temple
Restaurant
Supermarket
Coming back to the hotel with a meter tuk-tuk
We finally found a place with meter tuk-tuks, the ones that charge by the distance. We paid our cheapest fare so far: 100 rupees.
Swimming at the villa swimming pool
Anabelle was fearlessly jumping into the water, I was throwing Erwin and his inflatable toucan in the water. A lot of laugh and good way to relax.
Going to the Chinese restaurant
We went to eat in the closest restaurant we found. It was pouring outside but it seemed it would not stop. Since Erwin and Anabelle were already tired, we decided to go anyway. We had umbrellas, but our feet got completely wet after few . Probably the frog we saw when coming on the street was an additional sign 😉

3 of us made it not so wet above the ankles. Anabelle felt asleep on the way. We were seated in a room with air-conditioning stuck to the coldest. As we were wet, we ask to sit somewhere else. We ordered 1 small soup and 2 small dishes of noodles. 1 "small" noodle was enough for all of us. We also ate the soup because it was tasty and asked to pack the remaining dish.

After paying, we went back home under a much lighter rain and put the kids to sleep (or continue sleeping) straight away.
Visiting Sri Lanka with 2 small kids