Ventured to the Gili Islands to assist community with turtle rescue and environmental conservation.
Perth Airport
Perth Airport, Western Australia • Australia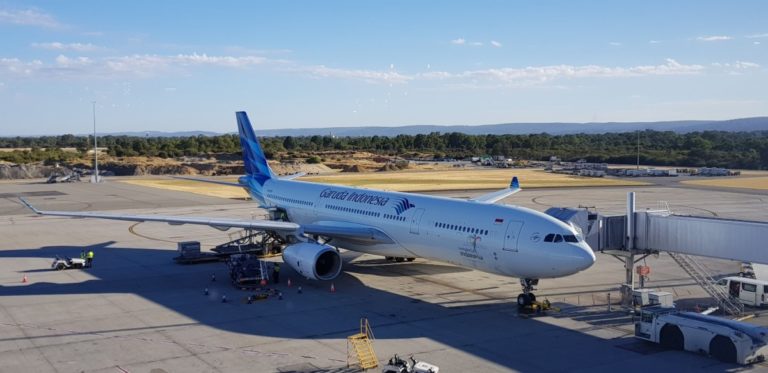 An early morning start (4am) at the airport didn't stop this eager person to get to go back to the Gili Islands for about the 6th time to go and save turtles and to help and assist in an environmental conservation course (Leave No Trace).
Arrived at Denpasar airport from Perth, gathered luggage and made our way to the Sun Island Hotel Kuta to check in and head for a swim.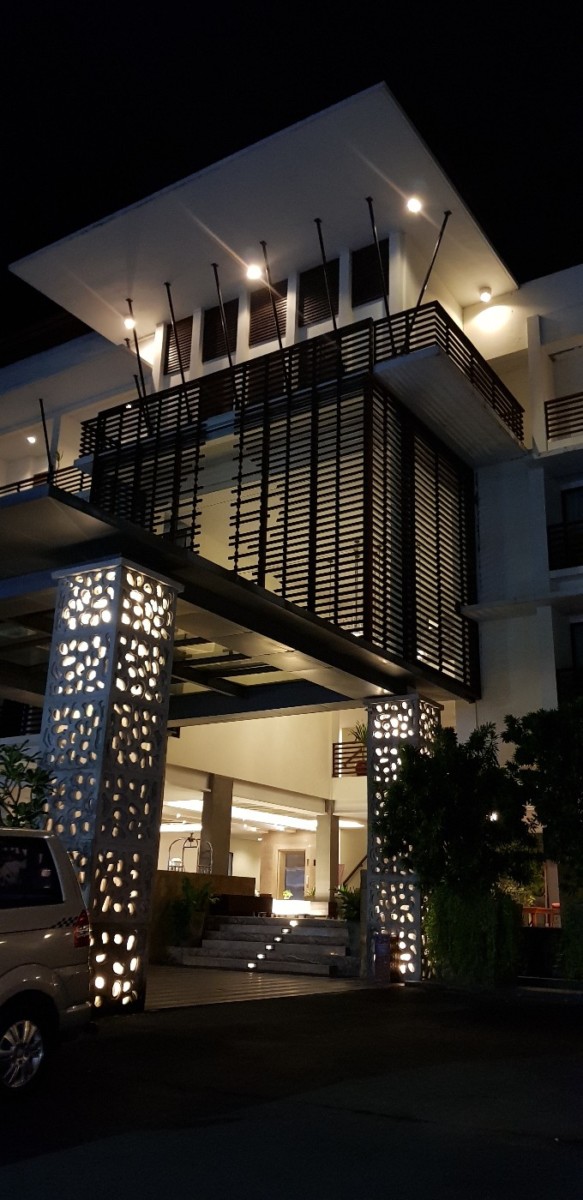 After arriving at Denpasar airport, went and got transport to the accommodation for the night (Sun Island Hotel, Kuta) where the group got to chill out for the remainder of the day, go for a swim, walk or sleep until the group met ready for dinner and a local nearby complex.
Kalgoorlie - Boulder
Kalgoorlie - Boulder, Western Australia • Australia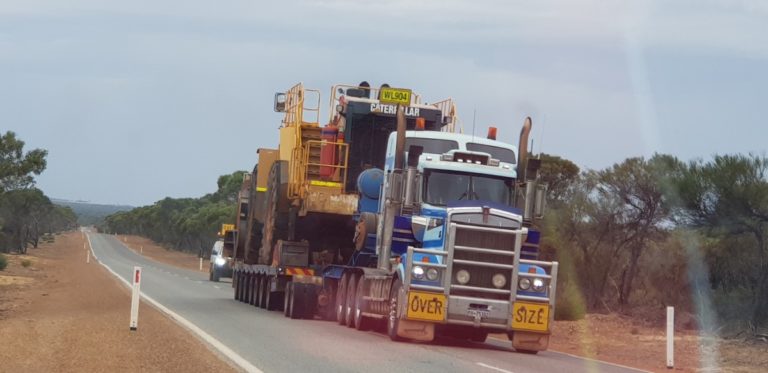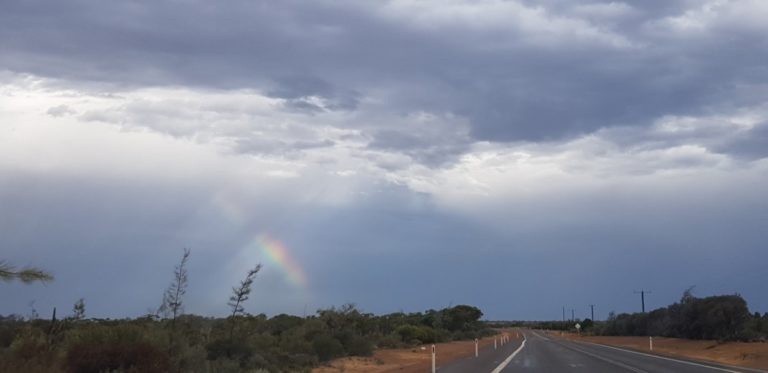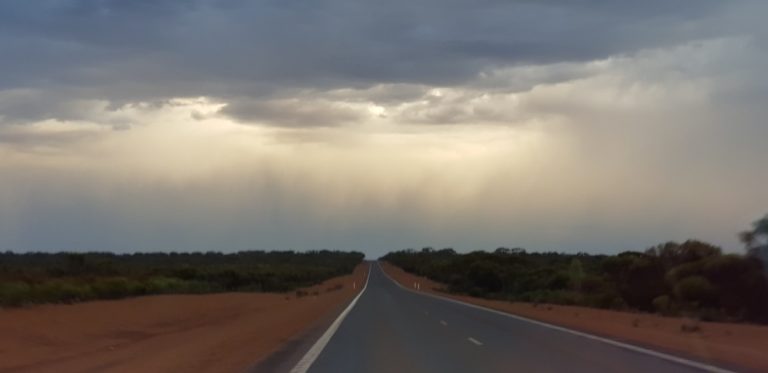 Driving the long 700km trip from Perth to Kalgoorlie (Home). The weather was that warm (40+ degrees) so took time getting home, pulled over for a nap, before making it home about 7pmish.