Italy (Rome, Ravenna, Grado), Slovenia (Lubjiana), Croatia (Zadar, Omis, Dubrovnik), back to Italy (Matera)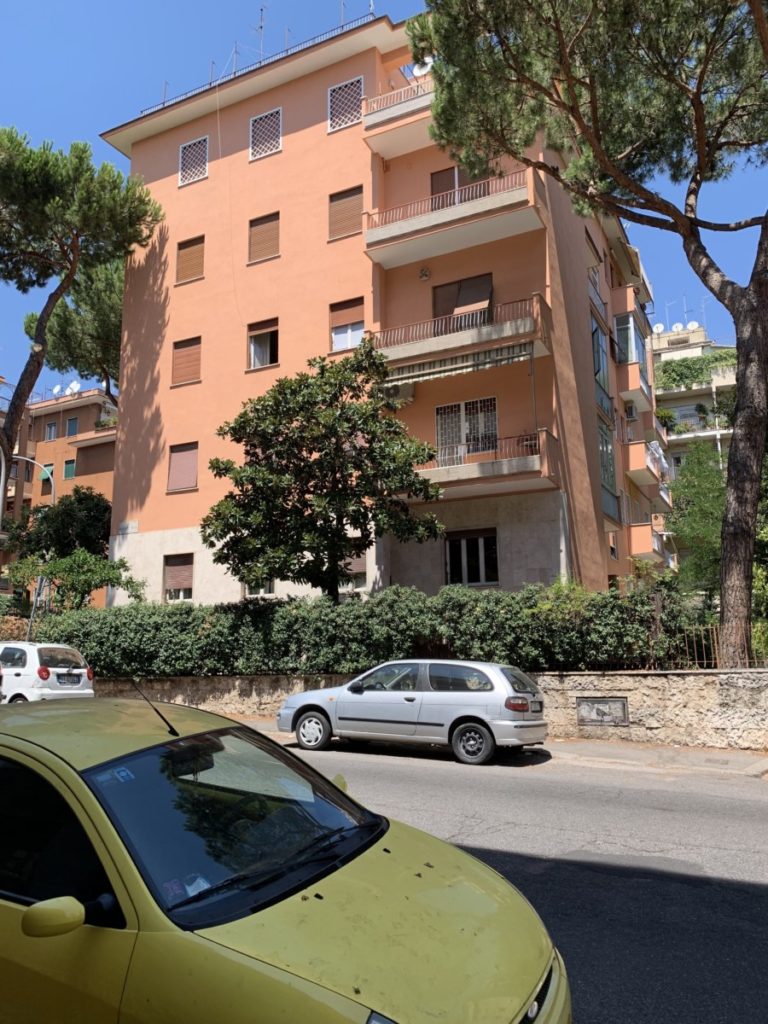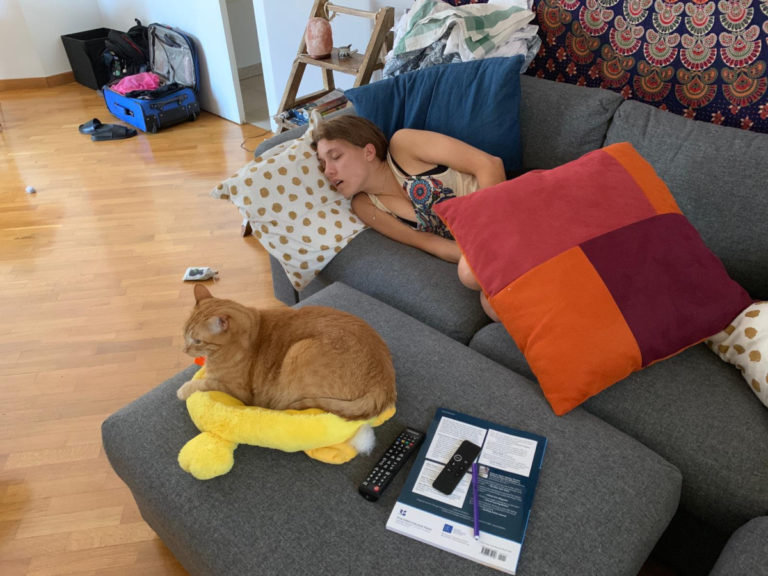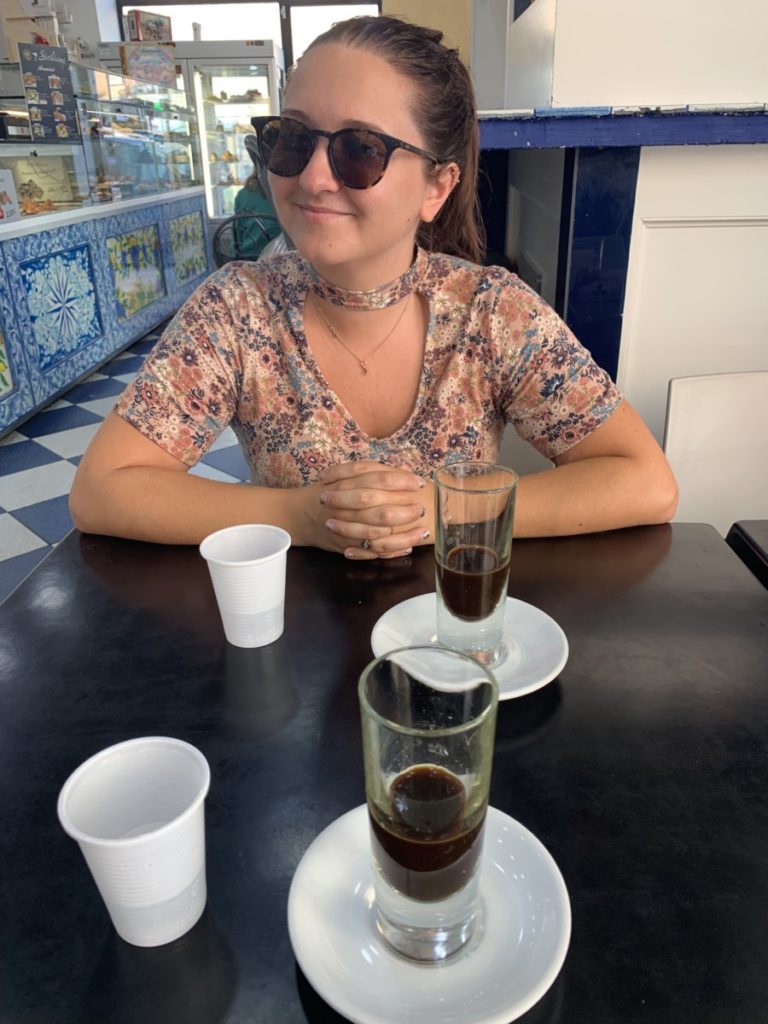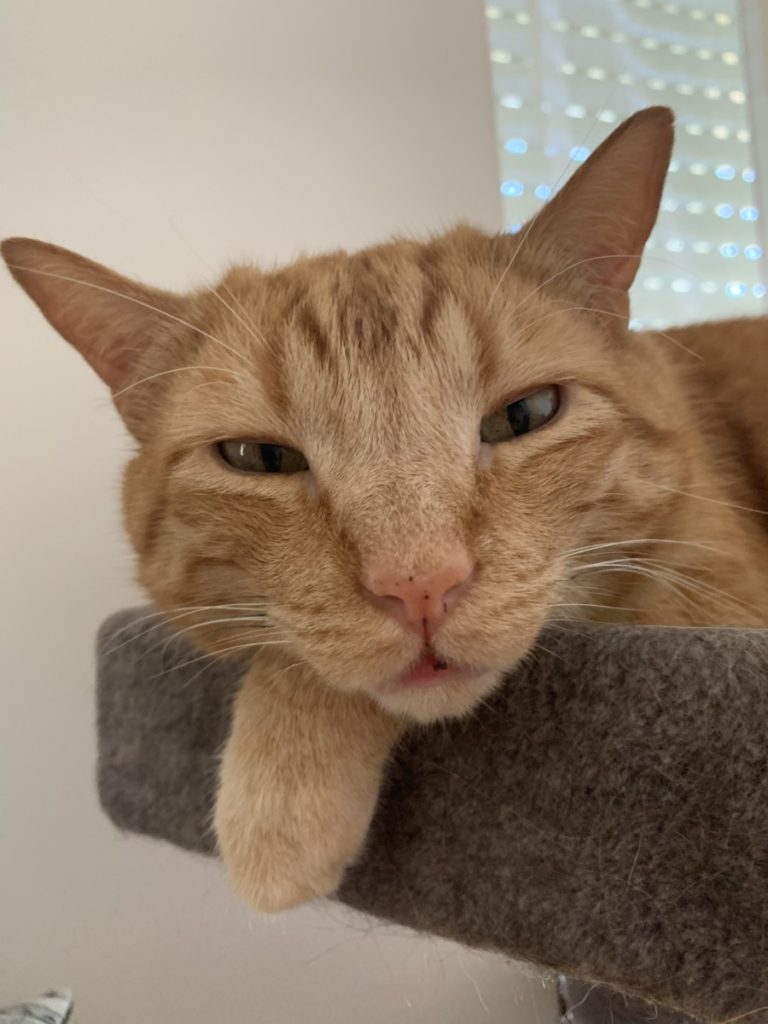 Arrived July 26th, around 11am. Izzy picked up and we drove to her apartment. Took a nap and out for dinner to a neighborhood restaurant (dinner in pictures). Came home, had some Limoncello and fell asleep. Woke up at 4am (thanks jet lag!) and starving. Finally fell back asleep at 6am and slept until morning.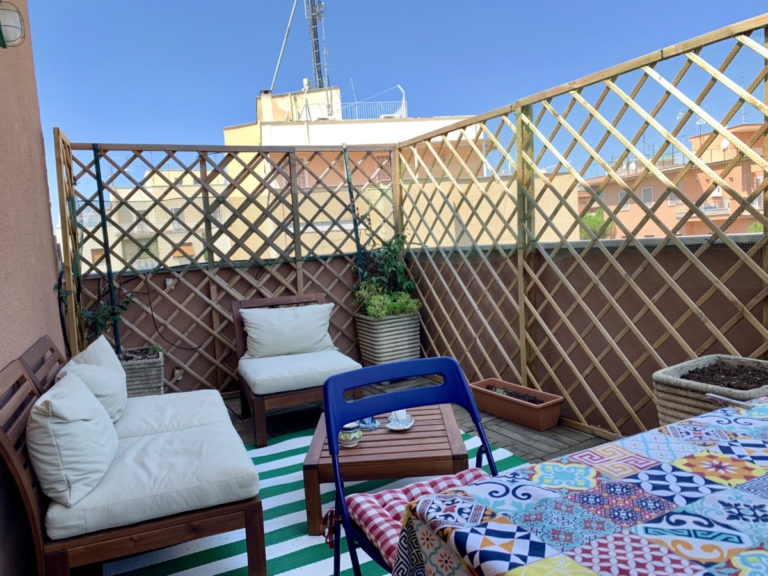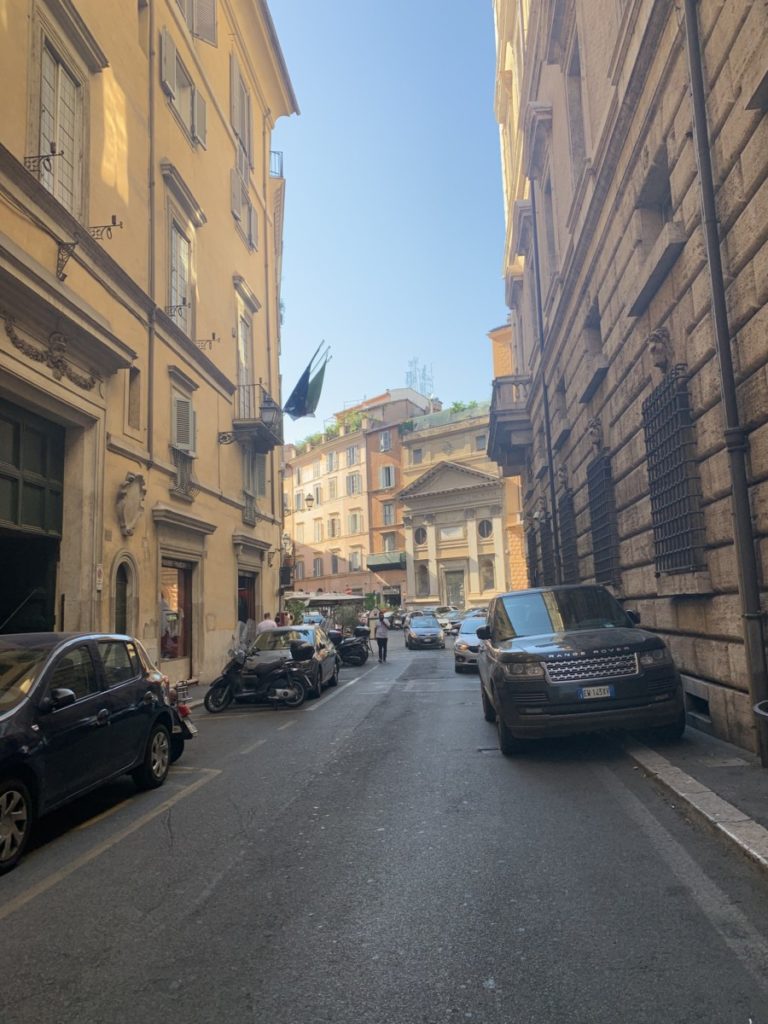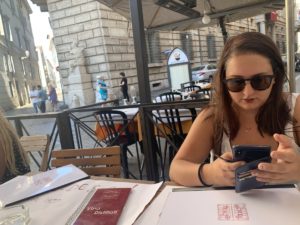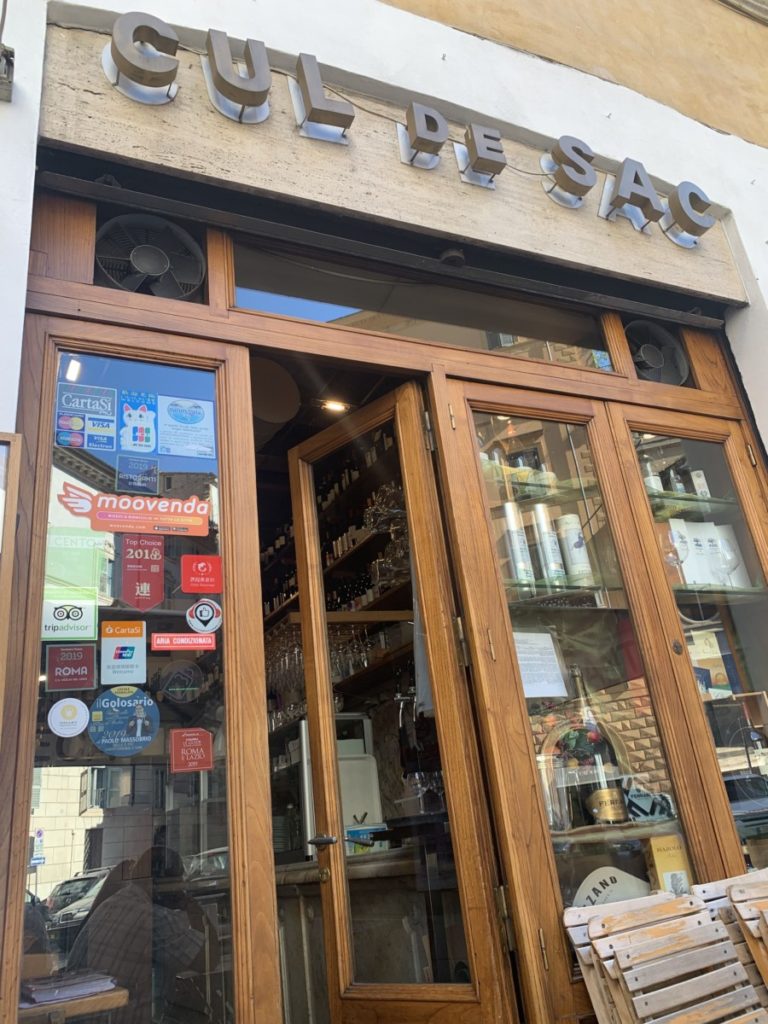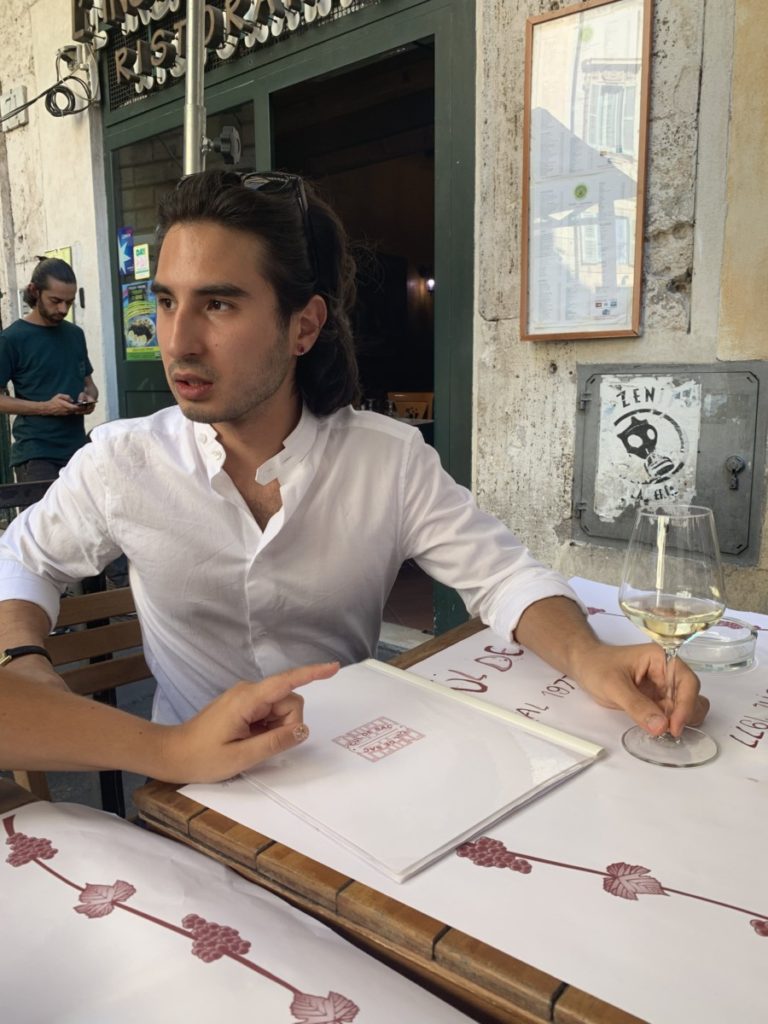 Veryyy hot today! 96 degrees. Went to market to get snacks for the road and some other groceries. Going to meet up with Izzy's friend Joe in the center for aperitivo. Had cheeses, prucistto, and Prosecco and gelato for dessert. Met Manu back at Izzy's place for drinks.