From the vast grasslands of Kazakhstan, to the mountainous landscapes of Kyrgyzstan. We explore the world's largest land-locked country, and ninth-largest on Earth, along with 2,000 year history of civilization and empires.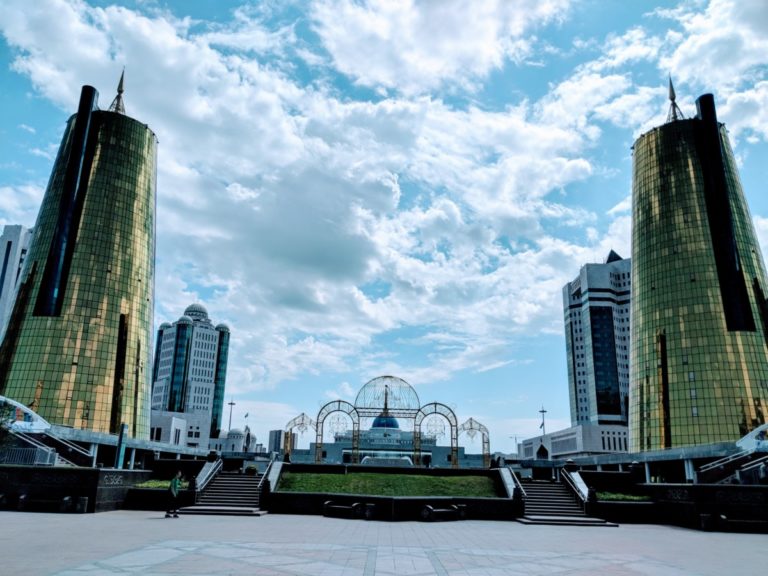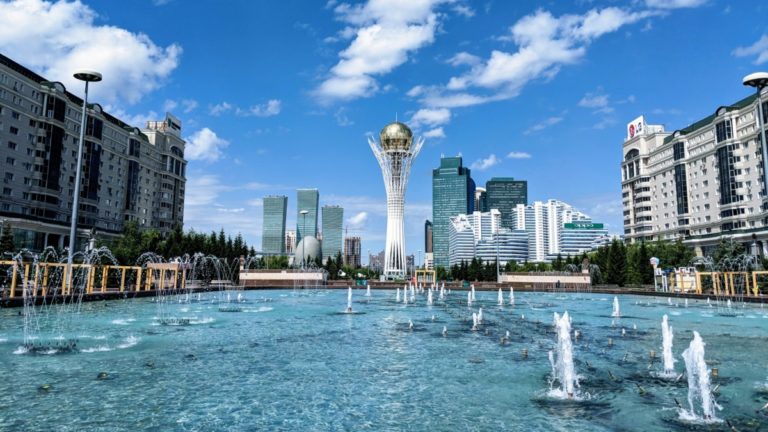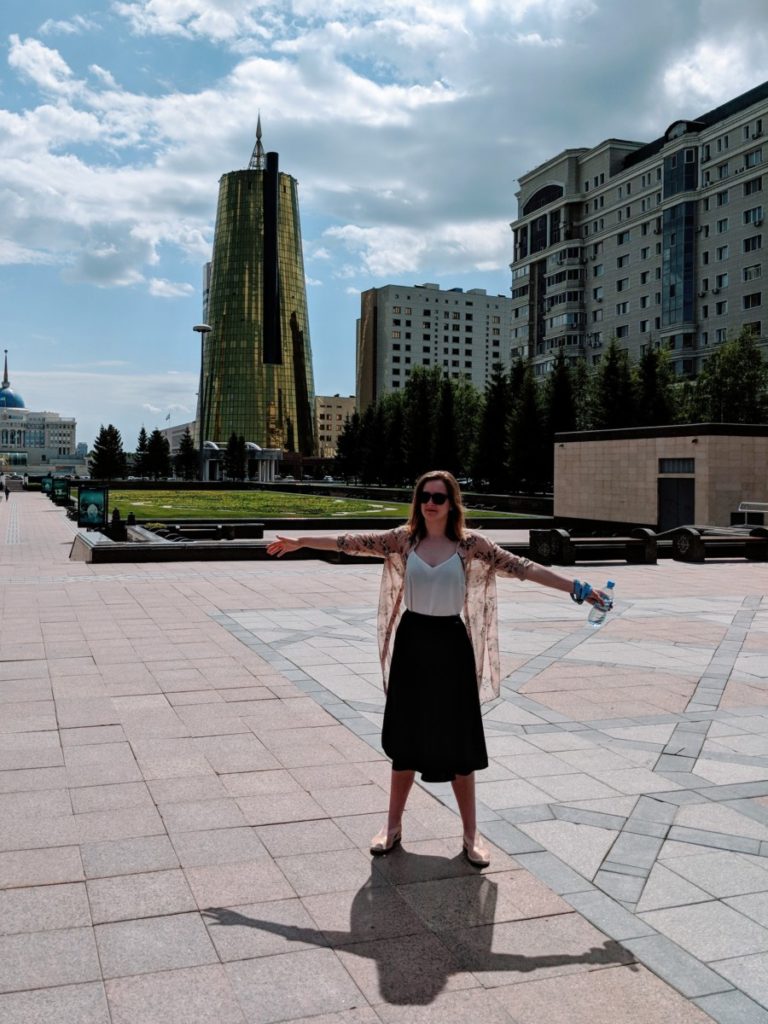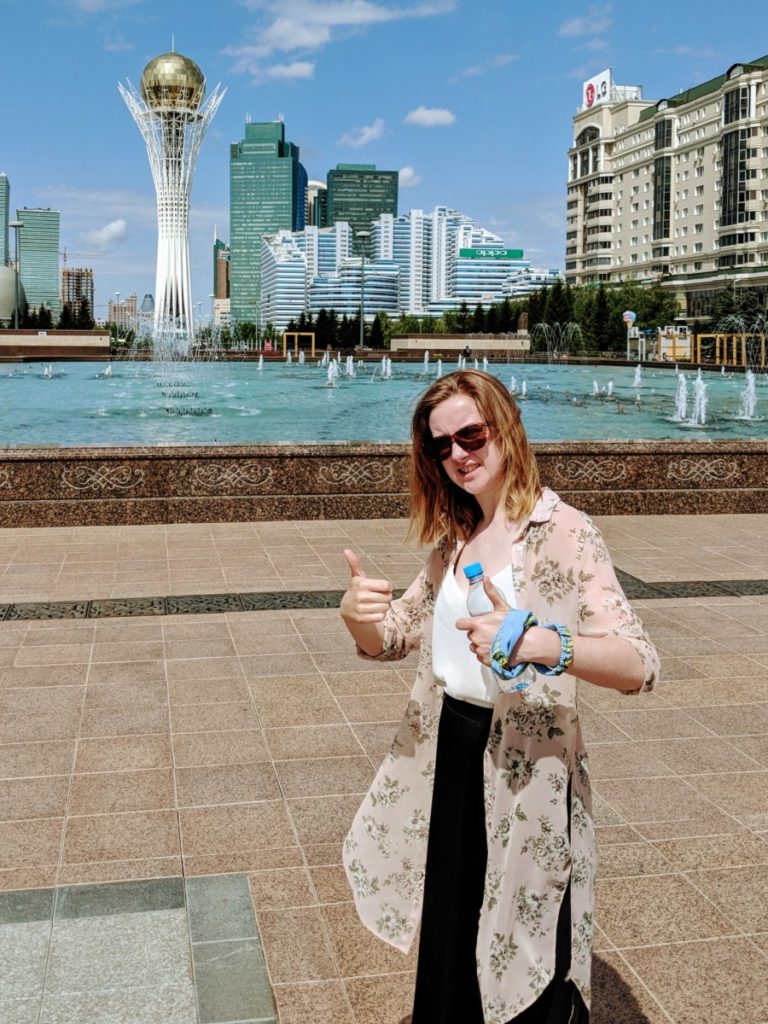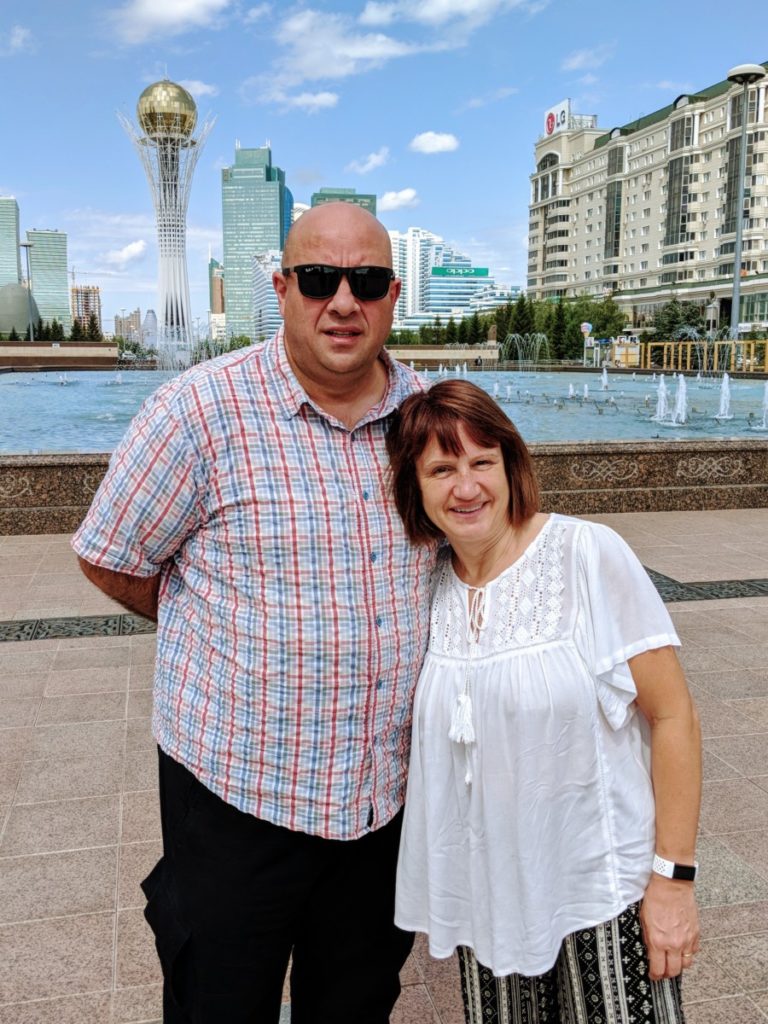 We took a Hop-On Bus Your around the city sites, before exploring the northern part of the city by foot in the afternoon. The following days we had a more relaxing time, a gentle stroll around the southern part of the city and the Old Town.
Almaty
Almaty, Almaty Province • Kazakhstan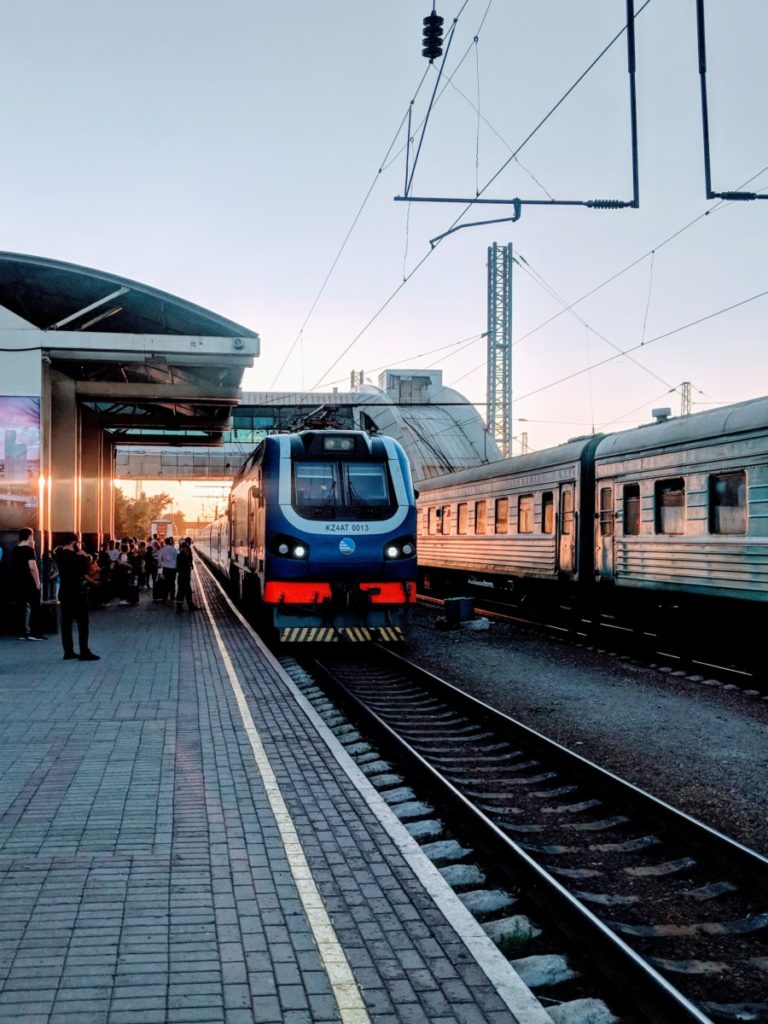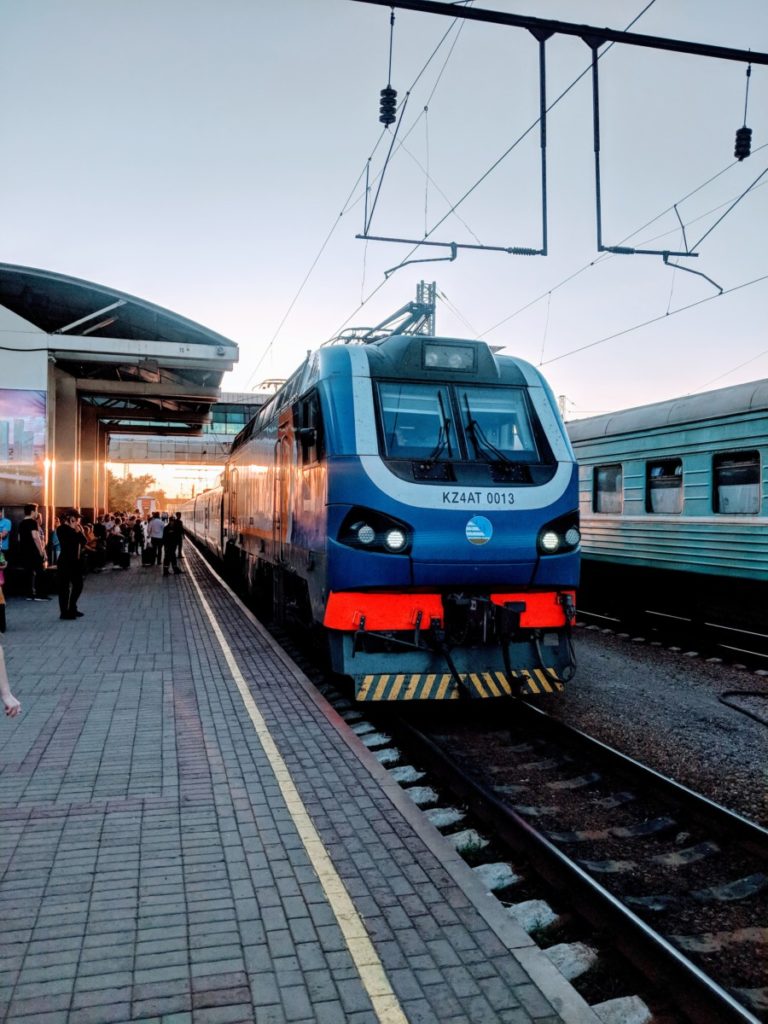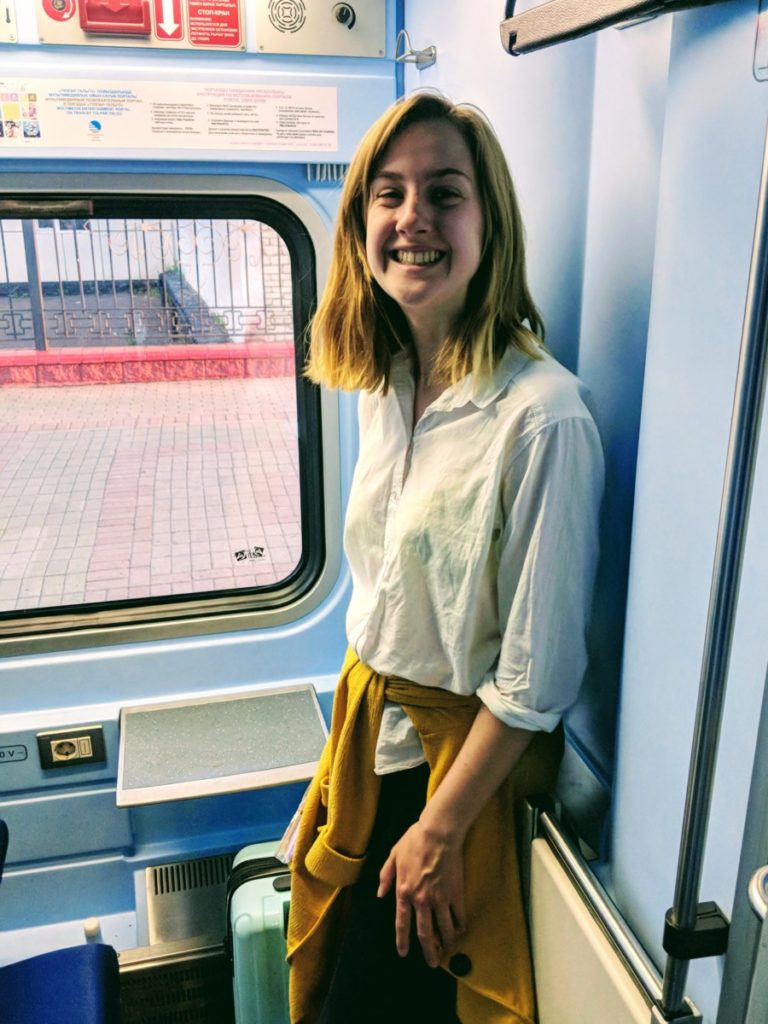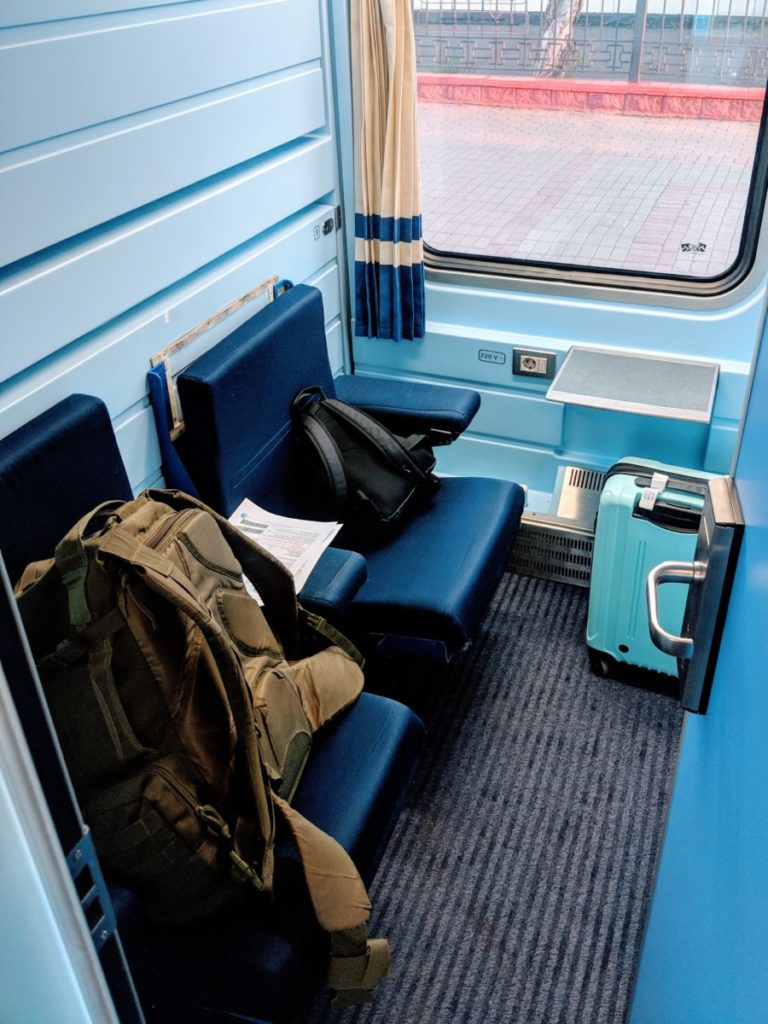 After taking an overnight sleeper train, we finally reached Almaty.