Retracing the path of Hannah Eastman's abduction and captivity.
Haverhill
Haverhill, Massachusetts • United States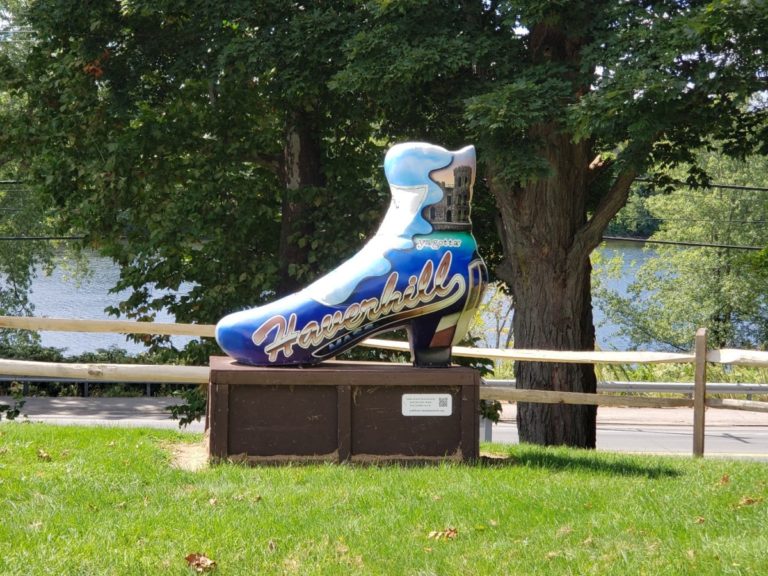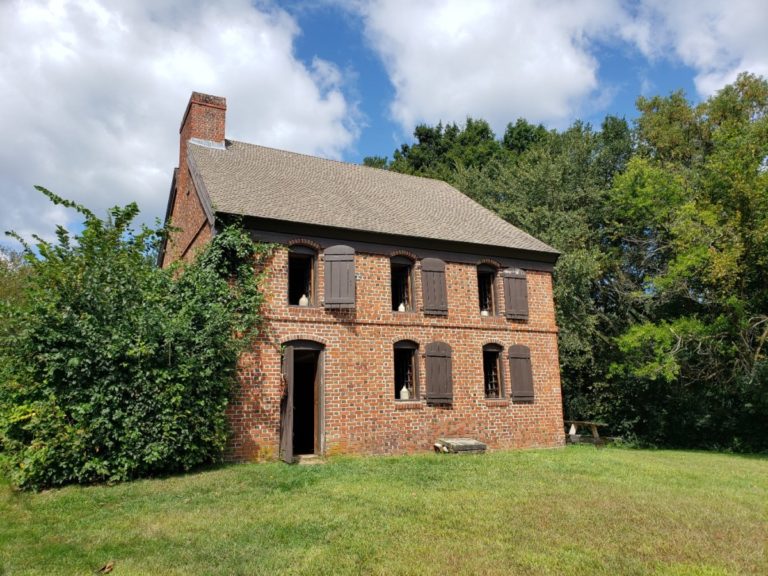 Hannah Eastman (Green) was taken from a garrison house in Haverhill, MA on February 8, 1704 by native American Indians. She had just given birth 7 days prior to a daughter, Abigail. After killing the infant, the Indians dragged Hannah out of bed and took her, along with Hannah Bradley and others.
She didn't see her home again for three years.
The Oxbow on the Connecticut River
Newbury, Vermont • United States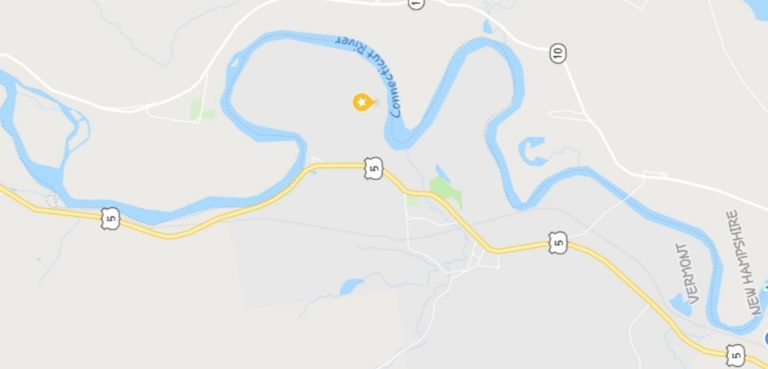 Hannah was next taken to the Oxbow in the Connecticut River near Newbury, VT. According to the historical records, She and Hannah Bradley were sighted by captives from the Deerfield, MA raid and massacre. ( see"Massacre on the Merimack", a historical accounting of the Deerfield raid, Feb 29, 1704)

The Indians must have planned on staying for awhile because they planted crops. At some point during the summer, Indian scouts came into camp warning that English settlers were tracking them. By the next day, everything was packed up and they left for Canada.