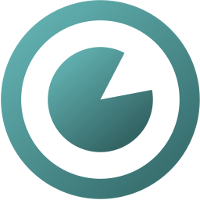 Fully live your journey!
Myscenery helps you track your adventures, and share your experiences with your friends and family.
What can Myscenery do for me?
Don't forget all the place you visited, the people you met and all the great moments you experienced during your travels
Share your travel with your friends and your family
How to add my map to my blog?
The map, your route, steps and photos can be added to your blog as a widget.
Side node: In Wordpress, widgets are modules that you can insert in posts and pages. Myscenery widget is an interactive map of your travel routes and photos.
How to do?
2
Add the map to your page layout
Use shortcodes to add your map to a post. Here is how you can get your map shortcode:
Go to 'Extension > Widgets' in your Wordpress blog
Click on the widget 'Myscenery - Travel blog' then add it anywhere to the layout
Fill your Myscenery user name, then pick a travel
Copy the shortcode
Remove the widget
In your post, you just need to copy and paste the shortcode where your want the map to be displayed
2
Add the map to your page layout
The map will be displayed on every pages where the sidebar is displayed:
Go to 'Extension > Widgets' in your Wordpress blog
Click the widget 'Myscenery - Travel blog', then add the widget to the area of your choice (depending of your Wordpress theme)
Fill your Myscenery user name, then pick a travel
Save it